Genuine father-son bond between Aarya Dharmchand and Vivaan Shah's in & TV's Yeshu
Vivaan Shah shares, "Aarya Sir is like a father to m."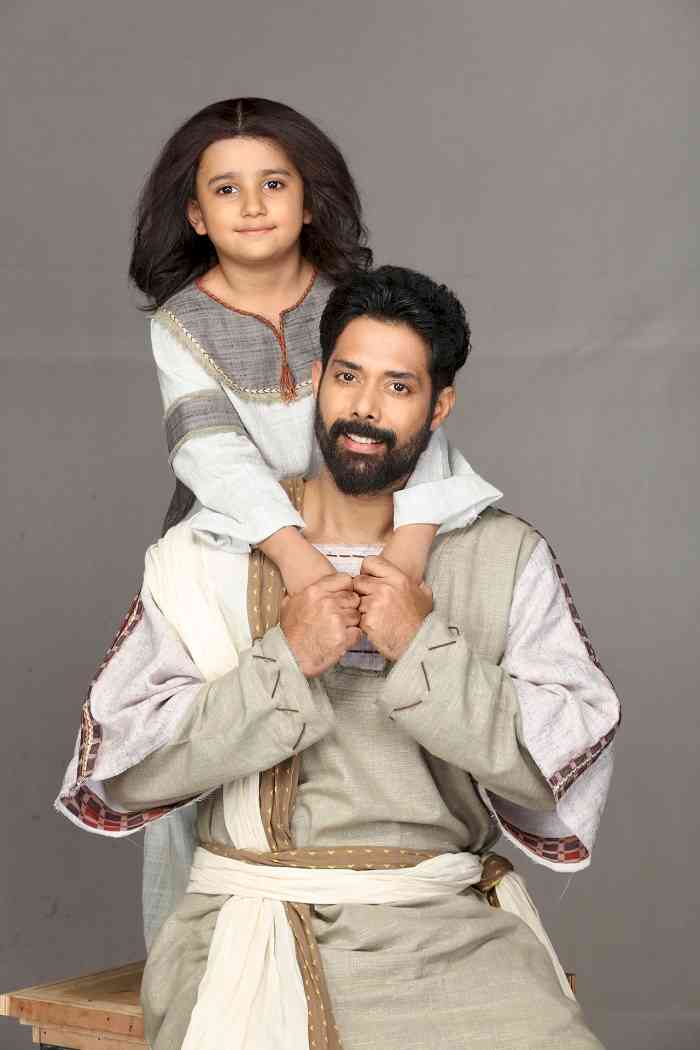 Aarya Dharamchand & Vivaan Shah_Yeshu in &TV show.


Ever since its recent launch, the show 'Yeshu' on &TV has been capturing the audience's hearts for its differentiated and disruptive content. 'Yeshu' is a story of an exceptionally benevolent child who only wants to do good and spread happiness all around him. In the current episodes, the viewers can see the beautiful portrayal of father-son bond between Joseph (Aarya Dharmchand) and Yeshu (Vivaan Shah). 
Talking about their chemistry Aarya Dharmchand Kumar shares, "In real life, I have a son who is of the same age as Vivaan, so the bond is genuine and very emotional. The way I am protective of Yeshu on-screen, I naturally emanate the same around him off-screen as well. He is a young boy and has abundant talent, and I enjoy working with him. Like his character, Vivaan is very kind to everyone around him and loves all living beings, especially animals. He is the perfect selection for the portrayal of Yeshu. Interestingly he was finally zeroed in for the role after over 100 auditions, which testifies his immense talent, confidence and hard work. I feel proud of his work and achievements like any father would do."
Vivaan Shah shares, "Aarya Sir is like a father to me. He helps and corrects me if I am going wrong while delivering dialogues or face difficulties in understanding any particular sequence. We even have our fun moments and enjoy our chuckles when we play innocent pranks on Sonali ma'am (Mary). I am delighted to work with Aarya Sir as my on-screen father who supports, guides and stands by me like my real father."