Funds amounting to Rs 18.11 crore issued for development of rural areas falling under Gill, Dakha and Jagraon constituencies: Bittu
No shortage of funds for carrying out development of rural areas of District Ludhiana: MP Bittu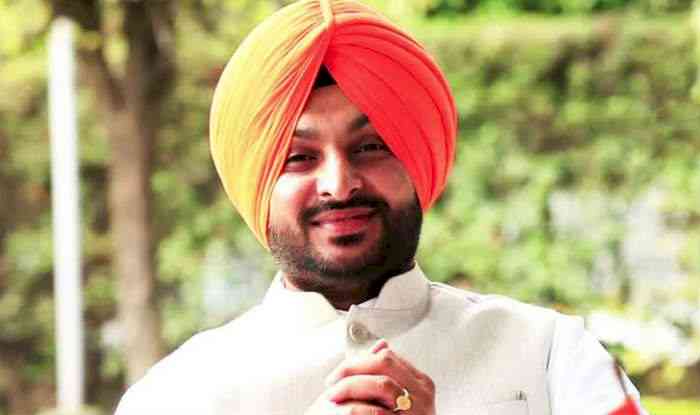 MP Ravneet Singh Bittu.
Ludhiana: Ludhiana MP Ravneet Singh Bittu today informed that for carrying out overall development of the rural areas of district Ludhiana, funds amounting to Rs 18.11 crore have been issued. He informed that several development works in different villages of constituencies Gill, Dakha and Jagraon would be carried out.

In a press statement issued here today, MP Ravneet Singh Bittu informed that these funds have been issued through the 15th Finance Commission. He said that funds amounting to Rs 7,56,11,943 have been issued for Gill constituency, Rs 4,63,11,891 for Dakha constituency and Rs 5,92,72,940 for Jagraon constituency. He informed that the cheques of this amount have been prepared and soon, they would handed over to the panchayats so that development works can start.

MP Bittu assured that there is no shortage of funds when it comes to carrying out overall development of rural areas falling under Ludhiana Parliamentary constituency. He assured that more such funds would be allocated to the panchayats in the coming days as well.