Fresh restrictions imposed in Kangra Districts as fresh surge in covid cases
The orders are enforced from today onwards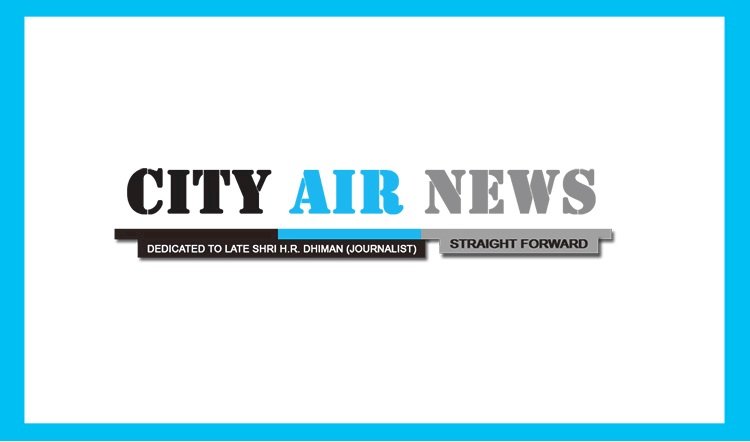 Dharamshala: Rakesh Kumar Prajapati, DC Kangra in his latest orders issued today has prohibited the mass gatherings in the district, in view of the new surge of Covid 19 cases. He has also banned the mass gathering in Holi festival too and ordered the 7 days isolation for migrant labourers entering the district.
In his orders of 26th March, DC Kangra has said, "There is a real and imminent threat of the second wave of covid-19 epidemic in district Kangra due to a recent surge in covid-19 positive cases and that there is sufficient ground for proceeding under section  34 of the disaster management act 2005 to impose additional safety protocol of covid-19 for immediate prevention of threat to  human life, health and safety caused by covid-19. therefore Rakesh Kumar Prajapati IAS district magistrate Kangra at Dharamshala direct as under"
 
All social entertainment /cultural /religious /political and other congregations shall be completely prohibited in district Kangra except marriages, funerals and election process within the jurisdiction of municipal corporation Dharamshala and Palampur,  subject to the strict compliance with the conditions of gathering. Organisers of marriages shall obtain online permission for the event through registration on online portal.
No langars or community kitchens shall be allowed to be organised in any Temple, Gurdwara, Mosque, monastery or any religious place. only Darshan shall be allowed in religious places subject to the strict compliance with the covid-19 safety protocols. the Management Committee of these religious places shall be responsible to ensure the compliance to covid-19 safety protocols.
 
In ongoing Municipal Corporation elections of Dharamshala and Palampur MC's, it is mandatory to all contesting candidates and their spotters accompanying them to get themselves attested negative for covid-19 before their door-to-door canvassing. The contesting candidates shall ensure proper adherence to the covid-19 safety protocols. Chief medical officer Kangra shall ensure proper arrangements for these covid-19 tests.
 
On detection of covid-19 positive patient in a government/ private office or Educational Institute or any other office or institution, the HOD of the concerned Institution shall share the information with concerned block medical officer and SDM for contact tracing. If covid-19 positive patient is detected in any educational institution the concerned Institute shall be closed for 48 hours for sanitization, while the necessary activities like examinations extra may continue with the strict compliance to covid-19 safety protocol.
 
 Migrant labourers shall be isolated for seven days from the day of their entrance into the boundaries of district Kangra.
 
The public celebration of Holi festival or any public mass gathering for the celebration of Holi shall be completely prohibited within the boundaries of Kangra district.
 
These orders are enforced from today.