Free heart check up camp at Khosa Kotla by Hero DMC Heart Institute
Author(s): Punjab News Desk @ city air newsA free heart check up camp being organised at Khosa Kotla village in Moga by Hero DMC Heart Institute of Ludhiana.  Ludhiana, November 23, 2014: About 250 patients were examined at a free Heart...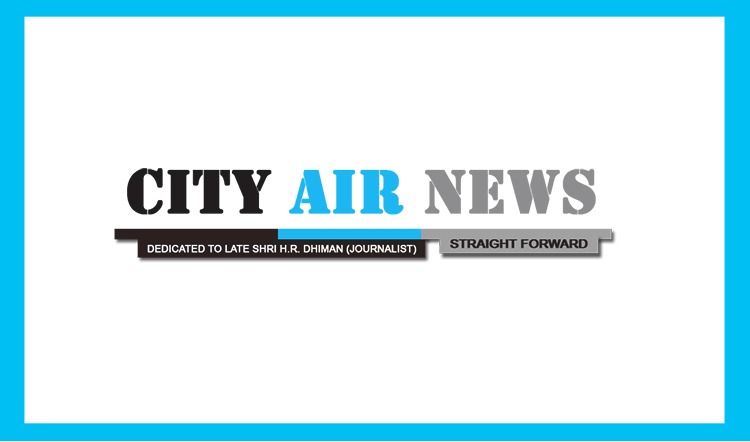 Ludhiana, November 23, 2014: About 250 patients were examined at a free Heart and medical check up camp organised at Khosa Kotla in Moga by a village-level welfare society - Sant Baba Fateh Singh Association with Dayanand Medical College & Hospital Unit - Hero DMC Heart Institute (HDHI). Dr GS Wander, Chief Cardiologist & Coordinator, HDHI led the team of doctors and technicians from the heart institute which also included attending physicians Dr Rohit Tandon.
Commenting on the significance of organising such camps in rural areas Dr. Wander said, "With rapid changes in our lifestyles, we find that diabetes and hypertension—the so called "lifestyle diseases"—are now spreading their tentacles among the rural populace as well. But, in general, the level of awareness among rural masses hasn't kept pace with the spread of these ailments. This is the reason why we are witnessing a huge inflow of rural patients suffering the slow but visible effects of these ailments—the most noticeable being cardiac complications."
Organizing such camps in remote areas are always beneficial especially for poor patients. Heart problems are always the major concern in India & most of the cardiac problems can be avoided with life style modification, Exercise & diet for which awareness is most critical part. - Said Dr.Rohit Tandon
The camps facilitate detection of various heart ailments like high blood pressure, coronary artery disease, valvular heart disease and congenital heart disease amongst general population, as well as follow-up of patients treated earlier in the camp.
Apart from doctor's consultation, ECG, Blood sugar & B.P monitoring were done free of cost. Medicines were also distributed to poor & needy patients free of cost. People from nearby villages were presented at the camp to avail the benefits.
-----------------------------
Readers may send their news/views/feedback to us:
Date:
Sunday, November 23, 2014