Fragmented to all-encompassing approach in PM Gati Shakti plan will be a game changer:  FIEO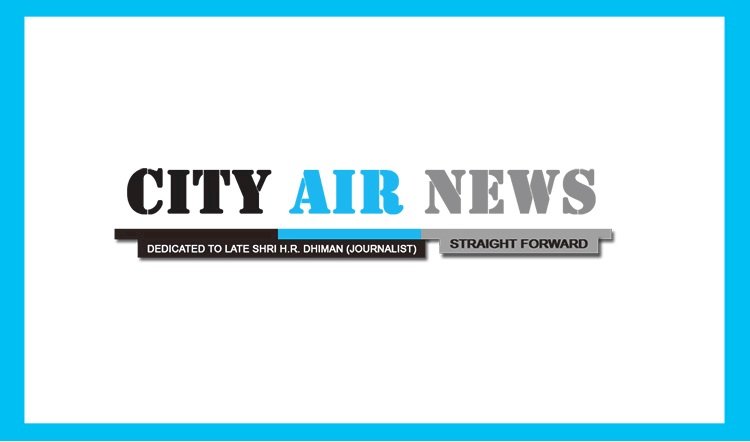 New Delhi, October 13, 2021: Welcoming the launch of PM Gati Shakti National Master Plan for the multi-model connectivity, Dr A Sakthivel, President FIEO said that this will improve India's productive capacity and global competitiveness with regard to not only manufacturing but also exports from India.
 
To have all utility and infrastructure planning under an umbrella framework is unprecedented. For a long time, our infrastructure sector was witnessing inter-ministerial delays, multiple layers of stakeholders, and the culture of working in silos, said FIEO Chief. This has led to time and cost overruns and staggered pace for infrastructure led growth. The last mile connectivity is extremely important as it has a severe impact on the logistics cost though requiring not so substantial investment.
 
Mr Sakthivel said that bringing 16 Ministries on the digital platform for the integrated planning and consolidated implementation of infrastructure connectivity will be a game changer for the Indian economy. More important is the approach which can be equally applied to many other sectors where inter-ministerial close coordination and monitoring can lead to exponential growth.
 
These kinds of master plans will not only attract global FDI but will make India the most preferred destination of investment globally, observed President, FIEO.