Fortis Hospital, Bannerghatta Road joins hands with SRL Diagnostics to launch Antigen test facility for Covid-19 diagnosis
A point-of-care test that does not require to be performed in a conventional laboratory setting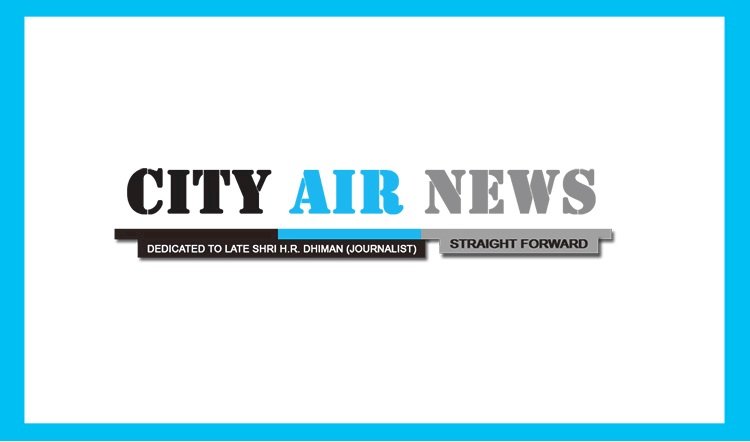 Bangalore: With an aim to speed up the testing process for COVID-19, Fortis Hospitals, Bannerghatta Road has joined hands with SRL Diagnostics, one of India's leading diagnostic company. With this association, Fortis Hospital, Bangalore will become one of the first private healthcare providers offering the Antigen Test facility for COVID-19 diagnosis in the city. At present, BBMP (Bruhat Bengaluru Mahanagara Palike) is conducting Antigen testing in the city for COVID suspect patients.
Antigen testing are being performed in states and regions with a maximum number of COVID-19 cases. With the sudden surge in COVID-19 cases in Karnataka, this step is much needed to test the maximum number of people with COVID symptoms.  Indian Council of Medical Research (ICMR) has recommended the use of Antigen detection test as a point of care diagnostic examination for testing under certain settings in combination with RT-PCR test.
Symptomatic patients with influenza-like illness (ILI) and asymptomatic high-risk contacts of a positive case with other chronic systemic illnesses, are eligible for the test. In the hospital setting, in addition to patients with ILI, asymptomatic cancer patients, immunosuppressed individuals, elderly patients with other ailments (>65 years) and those undergoing surgeries/ procedures which generate aerosol shall be eligible for the test. 
Commenting on this association, Dr Manish Mattoo, Zonal Director, Fortis Hospitals, Bangalore, said, "With an unexpected increase in the number of COVID-19 cases in Karnataka, the concern has been larger than before. In compliance with the government's decision to increase the number of tests, we have decided to conduct rapid antigen testing at our unit along with SRL diagnostics. Currently, asymptomatic patient has to wait for 24- 48hours for getting the COVID-19 results, by incorporating Antigen testing in our testing procedure, it will not only help us in identifying positive patients faster and easier but would also ease the process for patients who are asymptomatic and need to undergo other essential procedures at the hospital. Thus, this way we will able to serve both COVID and Non-COVID patients more conveniently."
Dr Kunal Sharma, Section Head (Pathology) & Consultant Oncopathologist, SRL Diagnostics said, "In Bangalore, conducting a maximum number of tests has become the need of the hour. The rate of testing is going higher day by day as clinicians find it much faster and useful in suspected cases as positive results are extremely accurate. Positive results are highly accurate, as specificity varies from 99.3 to 100 percent, though false negatives do pose some problem as sensitivity reported is variable from 50.6 That is why symptomatic negatives are directed to be confirmed by RT-PCR. In the case of positives, RT- PCR and antigen have almost a 100 percent concordance. For SRL- Fortis, the increase in the percentage of testing has been nearly 40-50 percent. While RT-PCR takes longer to give a result and antigen testing solves this problem to an extent. The test will help us to be prompt in detecting the virus followed by the isolation and the treatment of an individual. Symptomatic patients and asymptomatic patient with high-risk contacts of a positive case, asymptomatic cancer patients, immunosuppressed individual, elderly patients (above 65 years of age) with other ailments and those undergoing surgeries/procedure are also eligible for the test"