Fortis Hospital, Bannerghatta road first in Bangalore to be awarded with Pharmacie de Qualite Certification
Author(s): City Air NewsDr Murali Chakravathy & Dr Manish Mattoo handing over the certificate to the Pharmacy team at Fortis Hospitals, Bannerghatta road. The award is the recognition for best practices of pharmacy at the hospital Bengaluru,...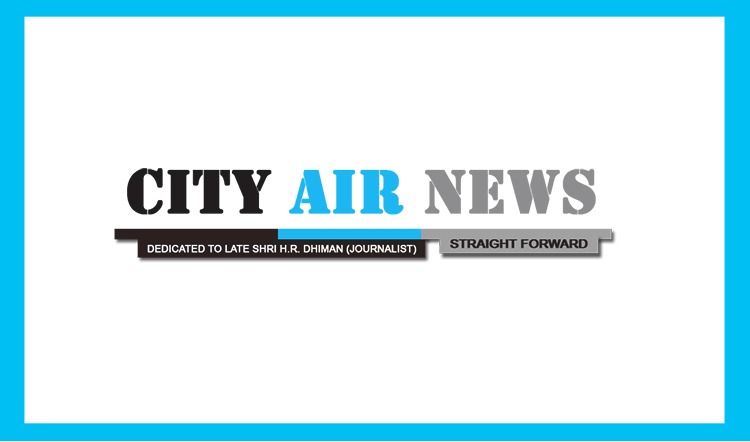 The award is the recognition for best practices of pharmacy at the hospital
Bengaluru, January 30, 2019: Fortis Hospitals, Bannerghatta Road has added yet another feather to its cap – 'Pharmacie De Qualite (Platinum) Certification' for the best practices and excellence in maintaining in-house pharmacy operations. Fortis Hospital is the first hospital in Bangalore and second in Karnataka to receive this accreditation.
The Pharmacie De Qualite' certification is based on WHO's definition of Good Pharmacy Practices as well as the International Federation of Pharmacists, which highlights best practices of pharmacy, optimal services and evidence based care to patients. It recognises hospital pharmacy management, contribution towards improving effectiveness of health-care system and public health, maintaining and improving professional performance and providing effective medication therapy management.
Dr Manish Mattoo-Zonal Director, Fortis Hospital, Bangalore, said, "Monitoring and maintaining an in-house pharmacy at the hospital is a huge responsibility. Availability of best drugs at the required time needs continuous monitoring to match it with the patient walk-ins. To keep the standards high, we ensure that we provide the best care to our patients and observe global standards in quality care for pharmacies. We are glad that we have been certified with 'Pharmacie De Qualite Certification', we look forward to deliver optimal clinical care and excellence."
The hospital pharmacists are responsible for monitoring the supply of all medicines used in the hospital and are in charge of purchasing, manufacturing, dispensing and quality testing their medication stock along with help from pharmacy assistants and pharmacy technicians.
Date:
Thursday, January 31, 2019