Forest Scam: Vigilance Bureau files challan in Mohali court
Next date fixed for consideration on Monday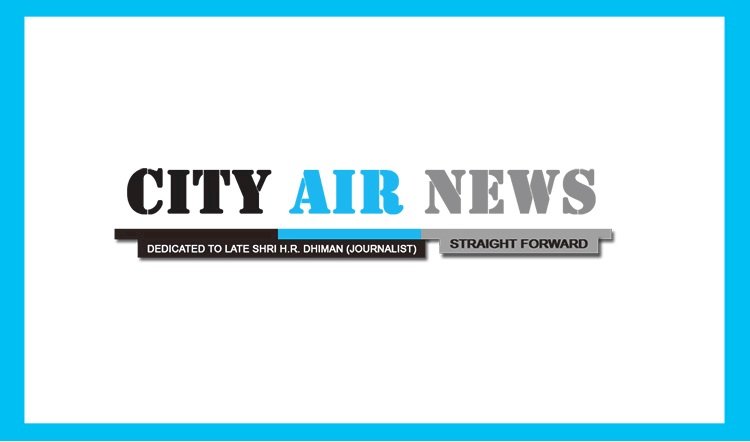 Chandigarh August 6, 2022: The Punjab Vigilance Bureau on Saturday filed the challan pertaining to forest scam in the Mohali court within stipulated time and the case has been committed to sessions court for regular trial.
Disclosing this here today, a spokesperson of the State Vigilance Bureau (VB) said in this forest scam a case under FIR no. 7 dated 6-7-2022, had already been registered by the VB against former forests minister Sadhu Singh Dharamsot, District Forests Officer Guramanpreet Singh and a press reporter Kamalpreet Singh @ Kamal, then OSD to minister, besides other accused. They were arrested on 7/6/2022 and are presently in judicial custody, he informed.
In this case a final report u/s 173(2) of CrPC has been filed in the Sessions Court, Mohali against accused Sadhu Singh Dharamsot, Guramanpreet Singh, DFO and Kamalpreet Singh @ Kamal. Further, the case has been marked for trial to the additional and sessions court Mohali and next date for consideration has been fixed for August 8, 2022.
It is pertinent to mention here that the former minister in connivance with other accused from the forests department and private contractors was involved in organized corruption pertaining to the issuance of permits for cutting of Khair trees, transfer of department officials, purchases in the department and issuance of NOCs etc.
He added that the Bureau, after thorough investigations into the case based on material evidences and oral revelations made by the various accused, has arrested the above mentioned persons besides other accused. Further investigations in this case are under progress.