Foreigner visitors are on surveillance in Dharamshala to check Corona infections
No case of coronavirus has been reported so far in Himachal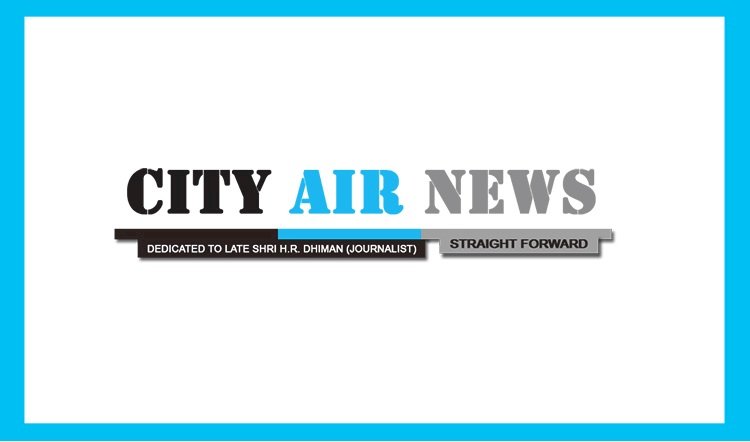 Dharamshala: The hill city of Dharamshala is the seat of the Tibetan religious leader Dalai Lama. Large number of tourists from the world visits this city daily to meet or attend the teachings of Dalai Lama. This also includes the visitors from China etc. The arrival of such visitors to this city raises the concern of the authorities of Dharamshala and Himachal state of Northern India, in wake of the spread of Coronavirus in China.
Chief Medical Officer Kangra Dr. Gurdarshan Gupta said that though at present, no case of coronavirus has been reported so far in the state of Himachal. The health department has already made complete preparations on its behalf.  CMO further added that at the same time, the exiled Tibetan government and district administration Kangra held a joint meeting on Saturday evening regarding the coronavirus. This meeting was headed by Additional Deputy Commissioner (ADC) Kangra, Mr Raghav Sharma. Representatives of the exiled Tibet government and officials of the health department attended this meeting, along with SDM Dharamshala  Mr Harish Gajju.
On the other hand after the first case of Coronavirus was confirmed in India the office of the Dalai Lama on Friday stopped His meetings with visitors." The office is not taking request of regular audience from the public for now. It is just a precautionary measure taken by our office," said Tenzing Takla secretary to Dalai Lama. Earlier, His Holiness the Dalai Lama has advised his Chinese followers and Buddhist monasteries across China to chant the Tara mantra as it would be beneficial for effectively containing the spread of epidemics such as Coronavirus. He has asked the people suffering from the disease to chant the matra, "Om tare tuttare ture Soha", to maintain the peace of mind and remain free from worries. He also shared a voice clip, himself chanting the mantra.
Dr. Gurdarshan Gupta said that a counselling centre has been set up at Primary Health Centre McLeodganj, which will be counselling all foreign tourists including China, and high alert is being issued by the Health Department regarding the Corona virus in the tourist town Dharamshala and McLeodganj.
ADC said, "All the tourists coming to Dharamshala will be asked to fill a self-declaration form as advised by government of India, with regard their travel to China or other affected countries. The Tibetan authorities have been advised to do extensive IEC to all the people visiting their temples etc and any suspect showing a positive travel history shall be notified to district authorities."
The Health Department has deployed teams at the counselling centre in McLeodganj the upper Dharamshala. Apart from this, a special ward has also been arranged in Tanda Medical College Hospital.