FOPSIA strongly condemns mismanaged attitude of PSPCL
Requests the state government to review its decision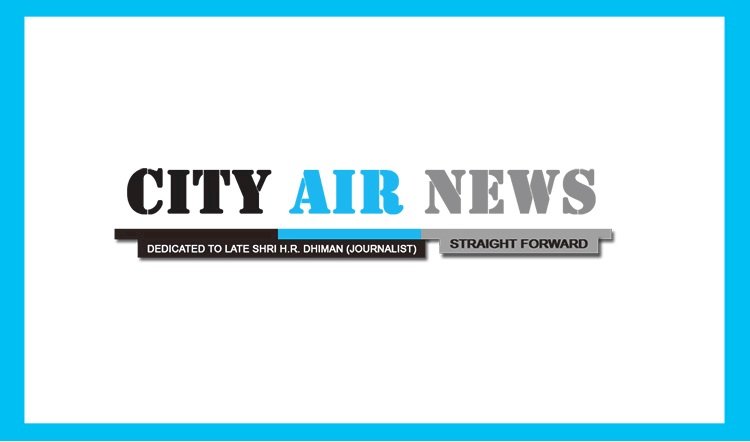 Ludhiana: Federation of Punjab Small Industries Associations (FOPSIA) president Badish Jindal has strongly condemned the mismanaged attitude of PSPCL. 
In a statement here today, he added that on 1st july the PSPCL issued the circular of power cut of 48 hours for industries above 100KW. Even on the same day two circulars were issued in the first the timing was 4M and then amended to 2PM by PSPCL. Many industries were unaware of notification so they violated the rules ignorantly. 
He added practically it will affect the working of industries for 4 days as cut announced for half-half days on Thursday & Saturday & full day on Friday. The industries can't run on half day system due to various manufacturing procedures. On 4th July its Sunday so the supply of material is also impossible on that day. 
He pointed out that the department shall have informed well before to industries before the start of weekly off. Instead of half days it could have Saturday and Sunday. 
He said it is really shocking that on one hand the government is claiming the surplus power and on other hand the weekly off and unscheduled cuts are imposed on industries. 
"These cuts will impact around 30% of the production as the power load above 100KW is 79% of the power is consumed by units above 100 KW in Punjab", he said, adding, "The consumption of  these units is 14261 MU whereas the small consumes (Below 20KW) 1063 MU & Medium (20KW to 100KW) consumes 2234 MU." 
Jindal said this will impact 8887 units in Punjab and most of these are raw material suppliers for industries such as furnaces and rolling mills. 
"FOPSIA has requested the government to review its decision and further requested to exempt the penalties for violation of these orders', he concluded.