Food, Civil Supply and Consumer Affairs Minister to launch smart ration card scheme in Ludhiana on Sept 12
The minister will launch the scheme by distributing 10 Smart Ration Cards to beneficiaries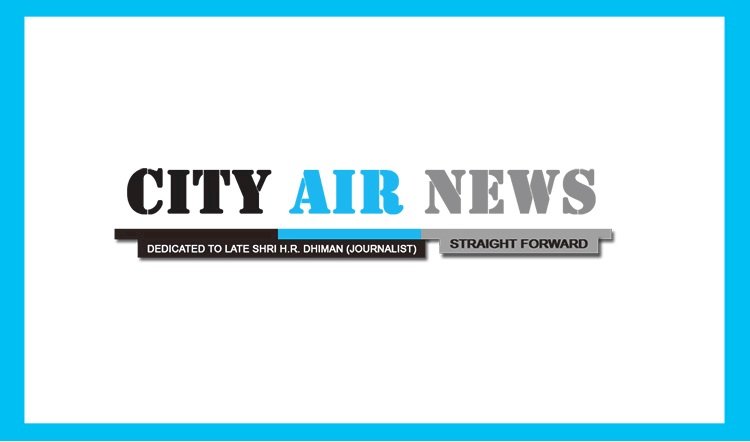 Ludhiana: With an aim to deliver ration to families registered under National Food Security Act (NFSA) effectively and with full transparency, Punjab Food, Civil Supplies and Consumer affairs Minister Bharat Bhushan Ashu will launch much ambitious Smart Ration Card scheme during a function at Bachat Bhawan here on Saturday.

The minister will launch the scheme by distributing 10 Smart Ration Cards to beneficiaries simultaneously via video conference with the Chief Minister Captain Amarinder Singh, who is expected to launch the scheme in Chandigarh on Saturday at 11.30 am.

Food and Civil Supply Minister Bharat Bhushan Ashu said that by using Smart Ration Cards, beneficiaries can withdraw the food grains from the Fair Price Shops (FPS) through e-PoS machines without carrying any additional documents. The Smart Ration Card will be swiped on the e-PoS machine to fetch the details of the family, after which the bio-metrics authentication of the family member will be done to withdraw the food grains, he said adding that the cards can also be used for intra-state portability.

Explaining about the security features of Smart Ration Card he said that the details of the beneficiaries integrated into the chip will be locked which will be read from authenticated devices only. The file structure is designed in such a way that it will be operated through the authenticated e-PoS machines only.

Deputy Commissioner Ludhiana Varinder Kumar Sharma said that the elaborate arrangements have been made to make this event a huge success. He said that apart from the district level function, MLAs and SDMs will simultaneously launch this scheme in remaining 12 assembly constituencies by distributing cards to 10 beneficiaries in their respective constituencies.
Meanwhile, Political Secretary to Chief Minister Punjab Captain Sandeep Singh Sandhu will also join the launch event in Ludhiana.