Following reports of drug selling in Moga and Ferozepur, Dy CM orders action against police officers for dereliction of duty
Takes strict notice for sale of drugs in Rauli village of Moga and Vajidpur village of Ferozepur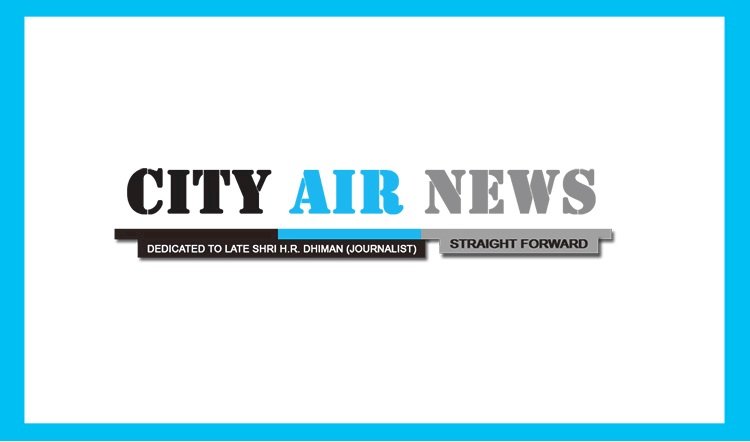 Chandigarh, November 8, 2021: Reiterating commitment of Punjab Government against drugs, Deputy Chief Minister Sukhjinder Singh Randhawa on Monday, took stern notice of the reports related to drug sales in villages Rauli and Vajidpur of Moga and Ferozepur districts respectively.
 
        The Deputy Chief Minister directed the SSPs of both the districts to personally intervene in the matter and take strict action as per law besides attaching the property of drug dealers. He also asked to initiate disciplinary action against the police officers, who failed to take concrete action against drug smuggling. He asked the SSPs to take action and submit a report within three days.
 
        S. Randhawa, who also holds the charge of Home Department, said that no laxity in dealing with drug related cases would be tolerated and negligent police officers would not be spared.
 
          He said that Punjab Chief Minister Charanjit Singh Channi has given strict instructions to all the district police heads to adopt zero tolerance policy against drugs and no drug smuggler/supplier should be spared.  
 
        In view of the instructions given by the Deputy Chief Minister, the Principal Secretary Home has also issued letters to the SSPs of Moga and Ferozepur citing that even as Chief Minister and Deputy Chief Minister had directed all the district police chiefs to take strict action against drugs, social media reports suggests that drugs were being sold openly in the said two villages and no concrete action was taken by the police.
 
          The Principal Secretary Home has asked both the SSPs to personally look into these cases and take strict action against drug dealers. "Besides, disciplinary action should be taken against the police officers, who failed to take any concrete action against drug selling. Action should be ensured within three days, reads the letter.