FOHRA suggests to review many areas before opening hotel sector in Himachal Pradesh
The Himachal government plans to open hotel sector from 8th June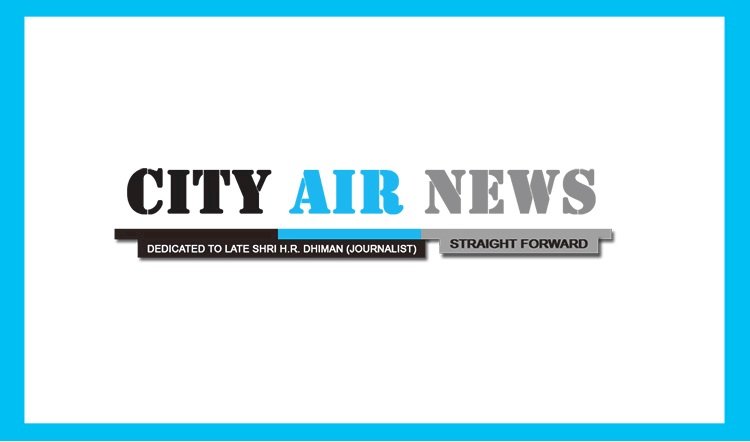 Dharamshala: As the Government of HP is planning to open hotel sector from 8th June, and state government also organised a video conference of the representatives of all the Hotel and Restaurant Associations with the state authorities in this regard a couple of days back.
The Federation of Hotel and Restaurants Association of HP (FOHRA), has written letter in response to Mr Devesh Kumar, Secretary, Tourism & Civil Aviation, Govt of Himachal Pradesh, Shimla on the  Subject Survival  & Revival  of Tourism sector in Himachal Pradesh and  suggested  many  recommendations. It said that Tourism sector all over India cater to various segments , like Business travel, meetings & incentives, exhibitions, marriages & functions and  90% of the tourist visiting the state are coming from other states/Countries and as interstate border are still closed  in Himachal ,the tourism sector is not easy  to be opened.
Talking to this correspondent at Dharamshala  State Co-Convener FOHRA Sanjeev Gandhi said , "Maharashtra, Gujarat, West Bengal, Delhi, Haryana, Punjab and tourist across the globe are main feeder markets for Himachal. So, when our feeder markets are severely affected by COVID-19, who and how would tourists reach Himachal, he asked. He further said that April to June the peak revenue window of tourist have already been lost. What is the charm of opening the hotel sector now, he asked
He further said that we have informed the government through our letter that in case it  proposed to open the sector, many facilitation of movement of the tourist need to be addressed. Every tourist entering Himachal should be physically sanitized along with their vehicles by competent Government authority, tracking of tourist's movement/ hotel details, Government protocols and procedures for  tourists who  develop COVID-19 symptoms or are found to be positive, etc.
He said that the FOHRA also suggested government of the state to announce long term protocols and procedures related to Tourist movement, health & hygiene, Government expectation from tourists etc and circulate all these protocols far & wide so that all organizations, businesses, people involved in tourism sector all over India get confidence in promoting Himachal in such difficult times. " Government should hire a PR agency for such an exercise in a professional manner, before opening this industry," said Gandhi.
 In its letter to government FOHRA said that since Commercial operations of the tourism unit are officially  shut, there  is no point for the govt to charge any renewal fee from them and government should also waive  off all the yearly renewal licensee fee for  pollution, shop establishment, tourism, leased deed, FSSAI and Bat etc. it also suggested  the  lifting of the minimum quota on bar operation,  waiving off the road tax, insurance and other renewal fees to run the commercial vehicles/taxis and to charge  domestic rates  on cooking gas, electricity, water, sewerage and  property tax which  shall be a bigger relief for  the re-start of tourism sector. The association made so many other suggestions to be implemented, before opening the sector.
Gandhi further said that since govt has already formed a task force in meeting the challenge of COVID-19, it is requested that a participation of FOHRA should also be taken in creating any such committee /task force so that all the stake holder gets the opportunity to contribute and to be the part of the policy formation for the upliftment and revival of Tourism Sector in Himachal Pradesh.
The association demanded a discussion on the issue.
Letter said, "Sir, we are confident that once we address all the above points minutely, it will be very easy to open the tourism sector in Himachal Pradesh with enhanced efficiency and affectivity under your able guidance and support."
The tourism sector and the hotel industry has not been working and totally shut in HP since March this year.
The copies of this letter have also been sent to Director, Tourism & Civil Aviation, Govt of HP, Shimla and All The Deputy Director Tourism and Civil Aviation.