FOHRA forms 15-members team to frame SOP to open industry
Informs Himachal government that it will work on SOP guidelines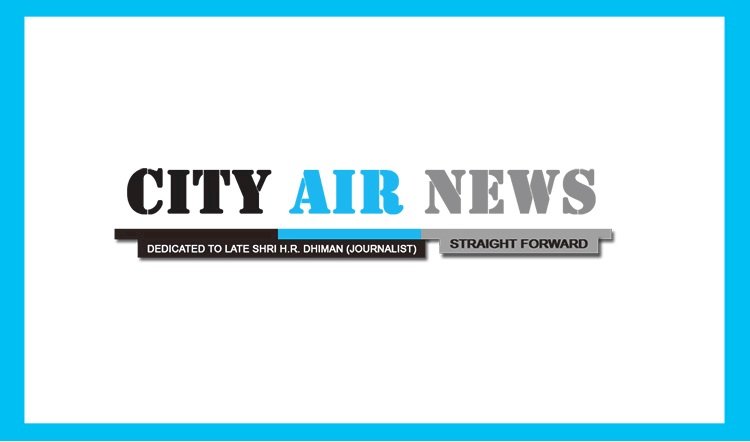 Dharamshala: The Federation of Hotel and Restaurants Association of Himachal (FOHRA) has written a letter to Devesh Kumar, Secretary, Tourism and Civil Aviation, Himachal Pradesh, rejecting offer of the government to open hotels etc and informing him about the formation of a panel to streamline the SOP guidelines.
Sanjeev Gandhi, State Co-Convener said that FOHRA in its letter of Wednesday has said, "In our continued efforts to re-open the tourism sector in Himachal Pradesh, it is important to streamline the standard operating procedures (SOP) those are mutually convenient to both tourism stakeholders and the Government of Himachal Pradesh."  It's fifteen members panel includes highly experienced hoteliers from Dharamshala, Manali, Shimla, Dalhousie, Chamba, Kasouli, Khajiyaar, Mandi and Bilaspur.
FOHRA informed government of Himachal that it will work on the SOP Guidelines and the desired recommendations in this regard and will submit these to government soon.
The government of HP earlier allowed the hospitality industry to re-start from Monday last, but hoteliers in HP said "no" to the government to open the industry within the  very strict government's advisory, and  conveyed their decision not to open the hotels, home-stay units and resorts and  refused to accept the proposal of tourism department to re-start operations from June 8. The members of the hotel association also alleged that the government was trying to shift the entire burden of containing the corona virus on the distressed hotel industry and also asking them to re-start the operations. "The guidelines said that the tourists coming to the state will not be allowed for local site-seeing, tours, market visits or move outside the hotel. "It's a joke with the industry", said a hotelier in Dharamshala.