FIRST INSTALLMENT OF FOOD GRAIN UNDER PM GAREEB KALIYAN YOZNA GIVEN TO PUNJAB: KALIA  
SAYS NEXT INSTALLMENT WILL BE DUE BY MONTH END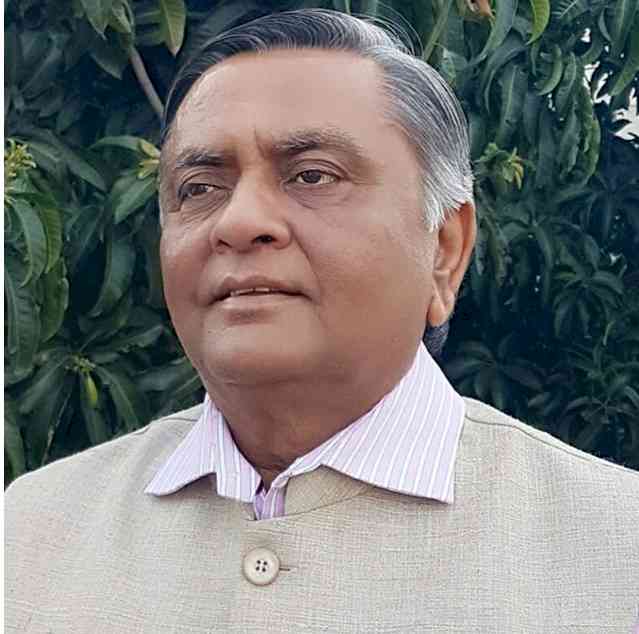 Manoranjan Kalia, former minister, Punjab.
Jalandhar: Manoranjan Kalia Former Minister Punjab in a press statement said the first installment of food grain under P.M. Gareeb Kaliyan Yozna to the tune of 70725 metric ton has already been given to Punjab Government for distribution, but up till   now the distribution has not been started by the Capt Amarinder Singh Government. 
He added the Congress-led Punjab Government is more concerned for the opening of the liquor vends for the daily drinkers than free of cost distribution of food grain sent by Modi Government for the poor. 
Kalia has appealed to the Punjab CM Capt Amarinder Singh to start the distribution of food grain immediately as the next installment of food grain will be due by the month-end.