FIR will be lodged against officials of panchayat and municipal corporation for hiding outsiders: DC Kangra
On Tuesday, 18 samples have been sent from various health institutions in the district for examination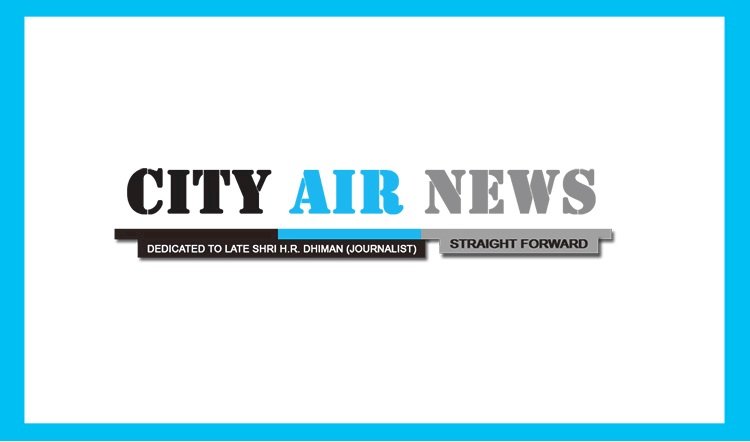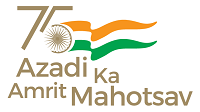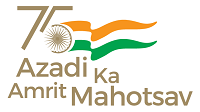 Dharamshala: Deputy Commissioner Kangra Rakesh Prajapati said in Dharamshala on Tuesday that there is no longer a negative case of corona in Kangra district.  On Tuesday, 18 samples have been sent from various health institutions in the district for examination. At the mean time five people have been kept under observation at the Isolation Center Chheb.
Prajapati said that the movement of people from other districts and states in Kangra district is completely banned and instructions have been given to all sub-divisional authorities that curfew passes should also be issued only in special emergency situations after thorough investigation.
Deputy Commissioner said that the citizens are being repeatedly requested that stay wherever you are and ensure cooperation in protecting families and society from Corona Virus infection with proper social distance while staying in their homes.
It will be mandatory to inform by the Panchayat Prdhan and  Panchayat Secretaries on the toll free number 1077 or the concerned SDM  about any one, who have returned from abroad or  other states and also people linked to Tabligi Jamaat. "If the information is not given by the concerned Panchayat Pradhan  and the Panchayat Secretary an FIR will be lodged against these officials. Similarly, in urban areas, the Municipal Corporation, the Municipal Council and the administrative heads of the Nagar Panchayats and ward members will have to give such information or FIR will be lodged against them," added Rakesh.