FIEO President, Dr A Sakthivel welcomed economic stimulus package announced by FM to fight pandemic
New FIEO Chief added that yet another initiative to give a boost to the exports sector by the FM is the announcement of Rs 33,000 Crore for Project Exports through NEIA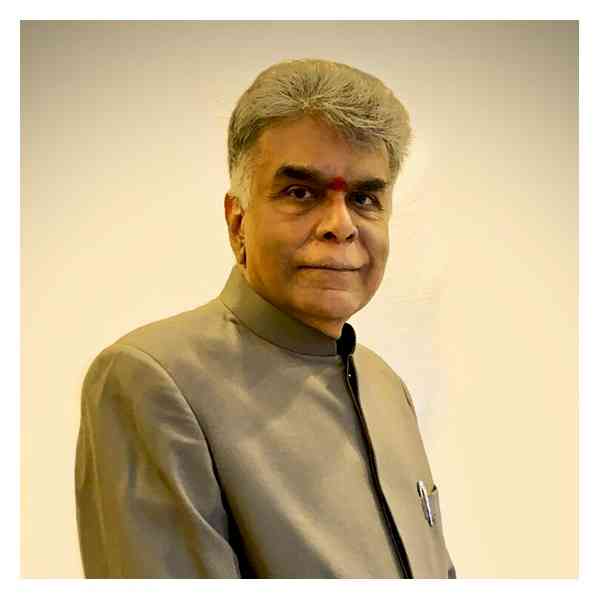 FIEO President, Dr A Sakthivel.


Ludhiana: Dr A Sakthivel, the new elected President of FIEO welcomed the stimulus package of Rs 6,28,993 crore announced by Hon'ble Union Minister for Finance & Corporate Affairs, Ms Nirmal Sitharaman to support Indian economy in fight against COVID-19 pandemic during these difficult and challenging times. This includes expansion of the scope of an emergency credit guarantee scheme, that offered relief to a large number of MSMEs, from ₹3 trillion to ₹4.5 trillion and guarantees to banks for their loans to micro lenders for lending up to ₹1.25 lakh per person. These will further help in increasing liquidity for micro and small businesses across the country, said Dr A Sakthivel.
 
New FIEO Chief added that yet another initiative to give a boost to the exports sector by the FM is the announcement of Rs 33,000 Crore for Project Exports through National Export Insurance Account (NEIA). This will facilitate both goods and services exports as many economies are opening up with large investment to propel project exports from India. Further Rs 88,000 crore boost to Export Insurance Cover through Export Credit Guarantee Corporation (ECGC) will address the rising credit risks, during and aftermath of the pandemic, thereby providing relief to the exporters in terms of liquidity, reiterated Dr Sakthivel.