FICO to file PIL against PSPCL: Kular 
To save industry in this period of corona virus crisis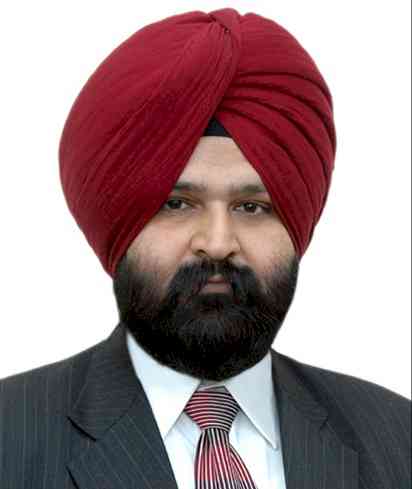 FICO president Gurmeet Singh Kular.


Ludhiana: Gurmeet Singh Kular, President, FICO said that the Punjab Government has not given any relief against the demanded extend the due dates of PSPCL Bills for industry in this period of crisis. 
In a statement here today, he added the industry is totally locked down and the movement of funds is also stagnant, so government should have compensated this period and extended the due dates but that does not happen.
"Now, FICO will file Public Interest Litigation against PSPCL, as the Government used the Force Majeure Clause against the suppliers of Power to government and asks PSERC may specify a reduced rate of Late Payment Surcharge (LPS) for payments which become delayed beyond due date during the period from 24 March, 2020 to 30 June, 2020 to generating company (including renewable energy companies such as solar, wind, biomass, small hydro, co-gen etc.)", he said.
Adding, he said the PSPCL should have also facilitated the industry by extending the due dates and waiving off the late payment surcharge for the said period.