FICO submits suggestions for budget to finance minister of Punjab
Manpreet Singh Badal is FM of Punjab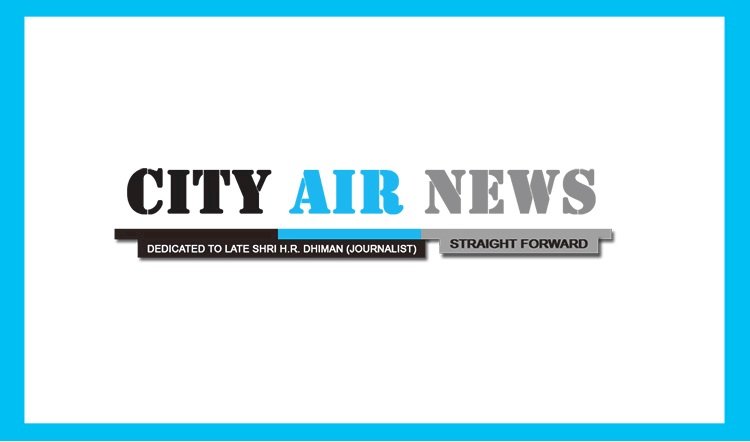 Ludhiana: Today, Federation of Industrial & Commercial Organization (FICO) under the leadership of Mr. K.K. Seth Chairman FICO along with Mr. Gurmeet Singh Kular President FICO & Mr. Rajeev Jain General Secretary FICO drafted and submitted the suggestions for the upcoming budget for the year 2021-2022 to Finance Minister of Punjab Mr. Manpreet Singh Badal.
TUF for Bicycle & Hosiery Industries:
Bicycle & Hosiery Industries are the mother industries of Punjab, most of the units are still working on the orthodox technologies, to manufacture the world class products the Technology Upgradation Fund scheme should be introduced for the industry, so that the industry gets the benefits up to 40 Crores and Industry can upgrade themselves to compete with the world.
Promotion of Electric Vehicles:
The Government should encourage use of electric vehicles in the State. Use of electric vehicle reduced pollution level which this State is facing acute problem of air quality. The Government can offer interest subsidy on purchase of these vehicle or give incentive in the shape of GST refund and exempting registration charges on these vehicles. Further, banks are reluctant to finance electric vehicles including E-Rickshaw, E-Bike. These should be put in priority sector and banks be advised to finance these vehicles wrath a minimum cap.
Pending Refunds of GST (State Portions):
The State portion of GST refunds are pending at the Government of Punjab's end which is resulting in limitations in Working Capital, heavy interests are being levied by banks on excessive usage of limits, it is industry's own money, not a grant or subsidy. You are requested to release the Tax refunds early. The SGST Refunds should be issued within the 7 days of application. 
Infrastructure of Focal Points:
Recently, the PSIEC have commenced the construction of very good quality road networks in various focal points, but still many industrial areas and focal points are kept deprived of the upgradation and it is demanded that the road network in remaining Focal Point should also be taken into consideration and construction work should be started over there at the war footage. 
Abolish of Professional Tax: 
Punjab is the only state which imposed the Professional Tax on its citizen, when we are paying the taxes in various forms including the Income Tax, then why this separate professional tax. It is demanded that the Professional tax should be abolished with immediate effect.