FICO strongly opposes power regulatory measures on LS Consumers, demands immediate rollback  
Says industrialists are ready to lock their factories, and hand over the keys to Punjab CM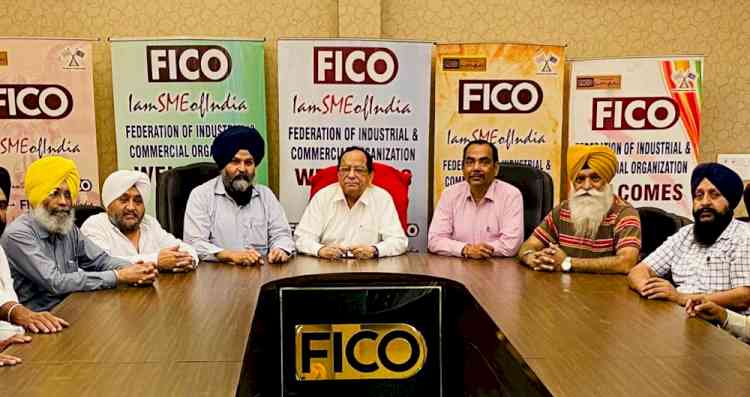 Ludhiana: Today, Punjab State Power Corporation Limited (PSPCL) imposed two weekly off days shall be observed with immediate effect on General Industry (L.S.), Rolling Mill Consumers, ARC/ Induction Furnaces. The weekly off day shall come in effect from 2 PM of today i.e., 01.07.2021 to 2 PM of 03.07.2021 for complete Central Zone.
Federation of Industrial & Commercial Organization (FICO) strongly opposed the measures imposed on industrial consumers, and demanded immediate rollback. Gurmeet Singh Kular President FICO, K.K. Seth Chairman FICO, Rajeev Jain General Secretary FICO strongly opposed the measure imposed and said that the industry has not yet revived from the losses faced due to COVID Lockdowns. The Government of Punjab should procure more electricity, and fulfil the demand of the industry rather than imposing restriction to operate. It is not less than an Accident with the industry rather a fatal one as the previous government was successful for meeting 100 % demand and made state power surplus even in paddy season. FICO requested CM to ensure 24-hour uninterrupted power supply for industry.   
Industrialists are ready to lock their factories, and hand over the keys to Capt. Amarinder Singh Chief Minister Punjab, he said.