FICO opposes transfer of MD PSIEC-cum-Director of Industries and Commerce Punjab and Principal Secretary Industries and Commerce Punjab
Author(s): City Air NewsLudhiana, August 29, 2018: Federation of Industrial & Commercial Organization, popularly known as FICO, opposed the transfer of D.P.S.Kharbanda, Managing Director Punjab Small Industries & Exports Corporation Limited-cum-Direc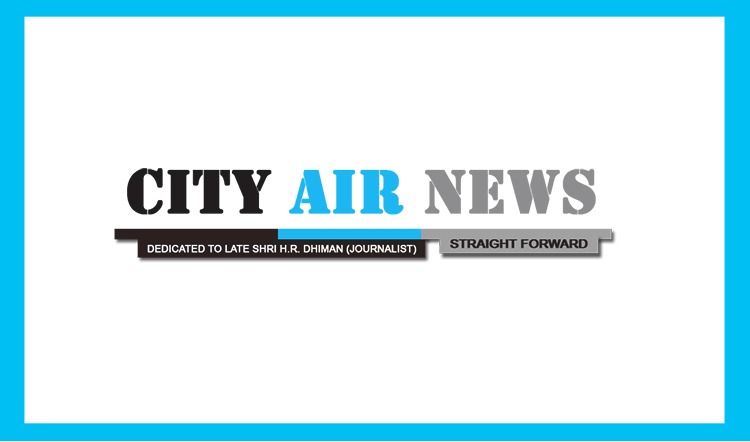 Ludhiana, August 29, 2018: Federation of Industrial & Commercial Organization, popularly known as FICO, opposed the transfer of D.P.S.Kharbanda, Managing Director Punjab Small Industries & Exports Corporation Limited-cum-Director of Industries, Government of Punjab & Rakesh Verma, Principle Secretary Industries & Commerce, Government of Punjab.
Kular urged Captain Amarinder Singh, CM, Punjab, to re-consider his decision of transferring the above officers. Those were the officers, who knew about the problems being faced by the industry in Punjab, and industry is already struggling to survive in Punjab.
K. K.Seth, Chairman, FICO said transfer of the officials who understands the industry, reflects the anti-industry attitude of the government of Punjab.
FICO again appeals the CM Punjab and Chief Secretary Punjab, to reconsider the decision of the transfer as industry were discussing the solutions with them rather than the problems.
Date:
Wednesday, August 29, 2018