FICO opposes hike of Rs.0.36 per unit in power tariff 
Present Punjab government fails to live up to its promise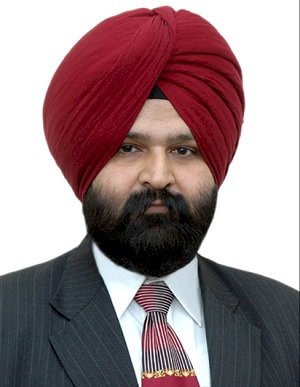 Gurmeet Singh Kular, President, FICO.
Ludhiana: Federation of Industrial & Commercial Organization (FICO) strongly opposed the hike of Rs.0.36 per unit in power charges effective from January 1, 2020. FICO demanded from Capt Amarinder Singh Chief Miniser Punjab, to roll back this decision immediately so as to save the already struggling industry of Punjab.
 
Gurmeet Singh Kular, President, FICO said that the State Government has failed to live up to its promise of providing the electricity to industry at Rs.5 net per unit, fixed for the period of five years; the same was also mentioned in the election manifesto of Congress. So, recent hike is simply unjustified. Moreover, the industry is already paying the two-way tariff in which there are mandatory fixed charges and variable charges, which is costing from Rs.10 to Rs.15 per unit to the MSME Industry. Punjab is known for its MSME Industry also Punjab being surplus state in terms of power, yet the electricity is the most expensive in Punjab, when compared to the neighbouring states. And, further increase in basic tariff of power, will affect the industry very badly, as power is one of the major raw material for the industry and increase in power will increase the cost of production, hence industry will have to face the shutdown, or industry needs to migrate to other states.
 
Rajeev Jain, General Secretary, FICO strongly opposed the increase in basic tariff by Rs.0.30 per unit and said industry is working only on its 60% of the installed capacity and going through the period of recession, and any increase in tariff will hit the industry hard in such crunch period. The government should compensate the industry rather than imposing additional burden by hiking base tariffs.
Vipan Mittal, Senior Vice President, FICO said that new industrial units should be exempted from fixed Charges for two years as in starting optimum use of machines are not possible.