FICO demands to abolish odd even on traders
Says, these restrictions will finish the trade and industry in Punjab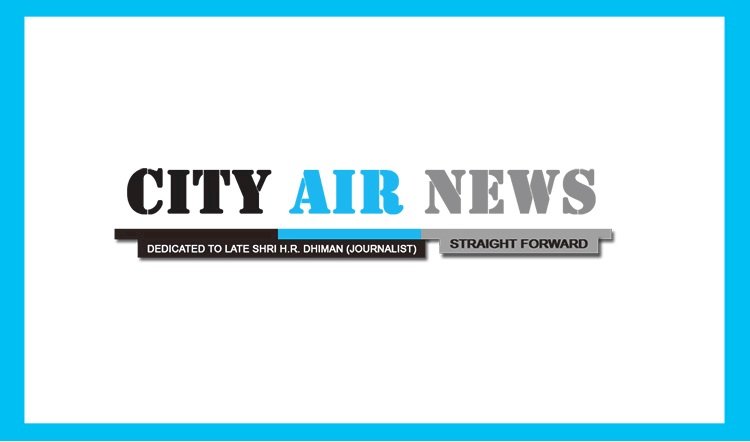 Ludhiana: Gurmeet Singh Kular President FICO (Federation of Industrial & Commercial Organization) along with Gurvinder Singh Sachdeva Head Trade Division FICO said that odd even restrictions will literally kill the trade which will eventually hamper the industry. This system will open the options for a customer which will disturb the business environment in the state. Moreover, this situation will create a major fall in the sales of traders, which will eventually hamper the industry, this decision will prove to be a disaster for the trade and industry in the state, the government should immediately rollback the decision and focus on the improving the health facilities in the state.
For instance, in a week Saturday, Sunday are complete lockdown days, out of remaining 5 days, one shop will open for 2 days, other will open for 3 days, which means that shops are being opened for 16 to 24 hours only in a week, which should be opened for 60 hours to generate profit. These restrictions will finish the trade and industry in Punjab.
Government of India already orders that state governments cannot take any decision without permission of Union Government 
If government really wants to save Punjab, then we demand for complete lockdown of 7 days and break the chain of covid spread, they said.
Meanwhile, Punjab Pradesh Beopar Mandal (PPBM) leaders warned that they would be constrained to launch a state-level agitation if the state government failed to withdraw its decision of lock down from September 1 onwards. 
In a statement here, the PPBM state general secretary Sunil Mehra, state secretary Mohinder Aggarwal, chairman Pawan Lehar and district president Arvinder Singh Makkar and district general secretary Parveen Goyal added that the proposed agitation would include holding of dharnas and protests. They categorically stated that the state government itself would be responsible for the outcome of these protests.