FICO demanded moratorium of 4 years for MSMEs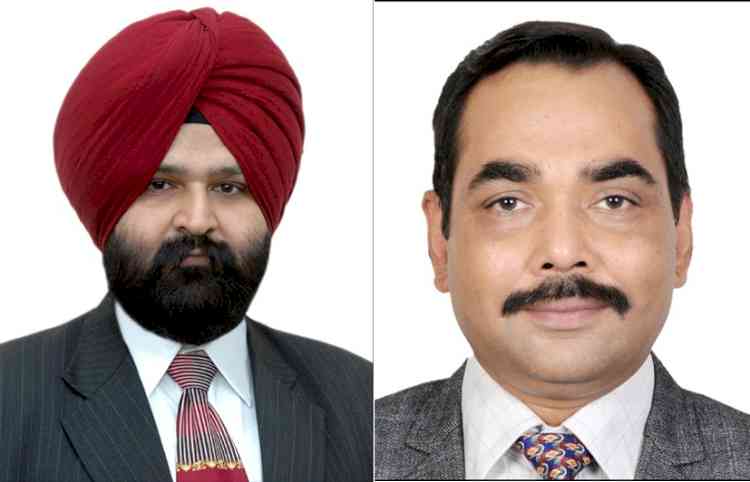 Ludhiana, September 17, 2021: The government of India's Ministry of Finance has announced a moratorium of 4 years for the stressed-out telecom sector. Under Resolution Framework 2.0 they have announced a moratorium of 2 years for MSME.
Federation of Industrial & Commercial Organization (FICO) through its President S. Gurmeet Singh Kular & General Secretary Sh. Rajeev Jain, demanded Smt. Nirmala Sitharaman, Minister of Finance, Govt. of India & Sh. Narayan Tatu Rane, Minister of MSME, Govt. of India;  to enhance the Moratorium Period of MSME Sector to 4 years, as MSME Sector of the country is the most stressed out in the country, besides that after agriculture sector, MSME is the largest employment generator in the country, it is the need of the hour that the Government should support and boost the struggling MSME Sector.
Also, it is to be mentioned that the banks have still not refunded interest on interest on last year's 6 months moratorium.