FICCI FLO thanks O P Soni for taking every possible step to keep all medical facilities working in effective manner
Says Punjab Government doing strenuous efforts to provide essential goods to needy people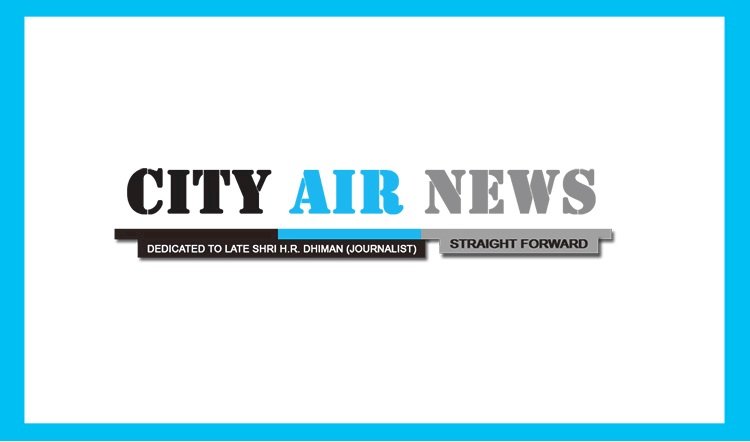 Amritsar: FICCI FLO, a division of the Federation of Chamber of Commerce and Industries (FICCI) working as a national level organization for Women Entrepreneurs, today said that the Punjab Government was doing strenuous efforts to provide essential goods to the needy people besides maintaining lockdown in an effective manner to curb the COVID-19 pandemic in Punjab.
President of the FICCI FLO Mrs. Arushi Verma in a press statement here thanked Cabinet Minister for Medical Education and Research Mr, O.P.Soni for leading the fight against Covid-19 crisis and making sure that the medical staff is well-looked after in the state. ``Besides reassuring the availability of all necessary equipment, PPE kits and face masks, Medical Education and Research Minister was taking every possible step to keep all medical facilities working in an effective manner, said Mrs. Verma adding that the FLO organization wants to thank him for making sure that all patients are taken good care of at the medical colleges and hospitals in Punjab and for heading the Covid Committee in an efficient manner.
FLO President also said that while making strenuous efforts for ensuring to provide essential items to the needy and economically weaker sections Mr. Soni was also encouraging the Social welfare organizations to help such sections of society. Mrs. Verma also assured Mr. Soni to provide full cooperation by the organization to the state government for its fight against pandemic.