Fashion for Menswear discussed at Fashion Technology, PU
Interactive session by Sushant Abrol, Founder and Creative Head, Countrymade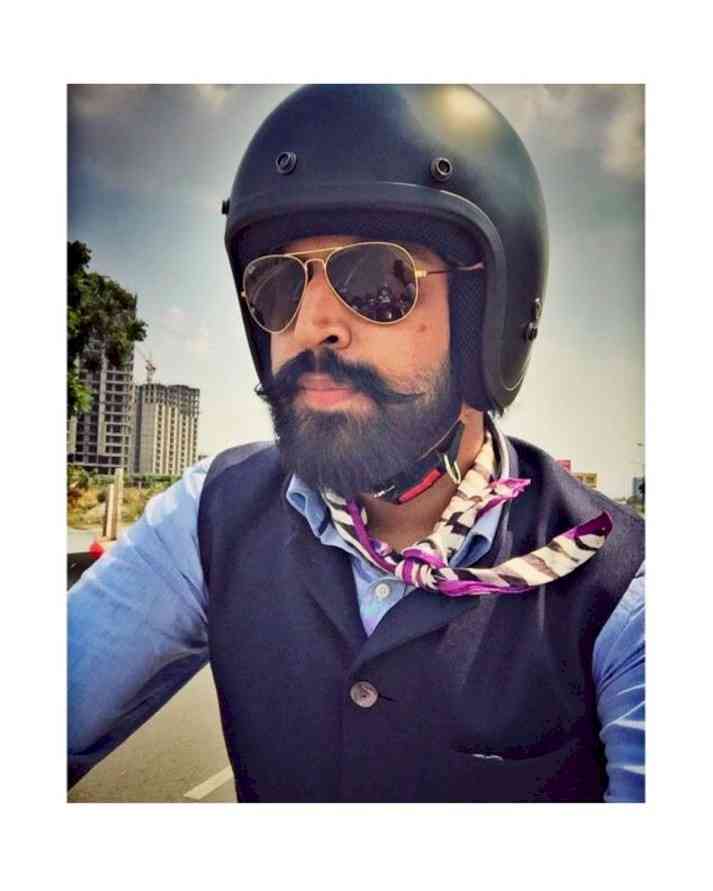 Mr. Sushant Abrol, Founder and Creative Head, Countrymade.
Chandigarh: The University Institute of Fashion Technology & Vocational Development (UIFT&VD), Panjab University, Chandigarh, organised a Webinar today about Scope of menswear fashion/ From a job to a studio and everything in between ,in an interactive session by  Mr. Sushant Abrol, Founder and Creative Head, Countrymade who addressed more than 60 faculty members ,research scholars and students  of Fashion.

Mr Abrol,a graduate in Fashion Design and a post graduate from IIFT  started his own brand- Countrymade in 2019 after working as a designer with 1469 Workshop, JANAVI Couture and Rohit Bal Designs Pvt Ltd, informed Prof Prabhdeep Brar, Chairperson.

The speaker talked about his journey from having an interest in the military green to opting for a career in the field of fashion, winning FDCI India Fashion Week, Young Guns Platform, Spring Summer 2020 along with winning First edition of The Showcase at the Blenders Pride Fashion Tour,2020. The speaker stated that though the Indian menswear market was small but it has a luxury segment that can be targeted with experimentation to create a niche. Also, the works of the designer need to be more spiritual than sartorial. The menswear designs should encompass experimental as well as multi-dimensional aesthetic. This would include a play of colours, fabrics, textures and surface ornamentation all the while keeping in mind that less is more and sticking to basics and then trying to evolve. The designs should be different to the platter and the language needs to have an ROI. Sustainability too has to be at the core of any concept. The speaker advised the young pool of talent pursuing fashion technology that Digital is the way forward and there is no substitute for sustenance, passion and hard work.