Farewell party held at I S Dev Samaj School
Students of class 12th expressed gratitude towards school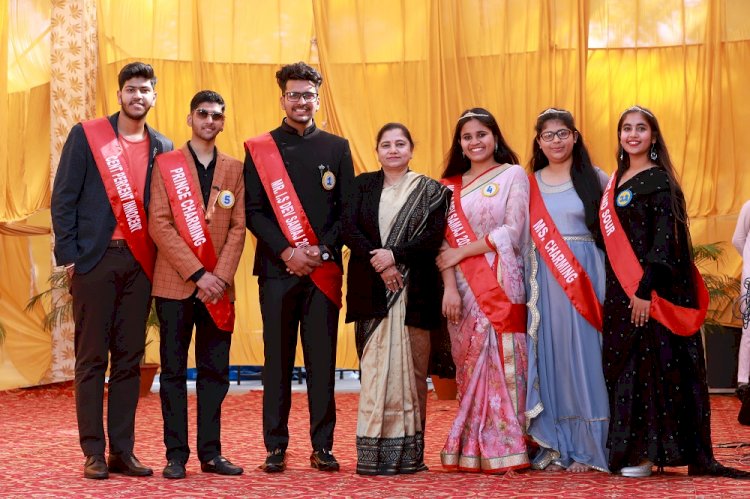 Chandigarh:  A farewell party was organised, where the students of class 11th bade farewell to the students of class 12th of I. S. Dev Samaj Sr. Secondary School Sector-21 C, Chandigarh.
Class 11 students regaled their seniors by performing various dances on foot tapping numbers and singing melodious songs. The students of class 12th also showed their modelling skills on the ramp. In girls, Jyotika, Prabhjot, Nikita and Kanupriya were declared Ms. Dev Samaj, Ms. Charming , Ms. Sweet & Ms. Sour respectively.
In boys Sidhant Bhatia, Pawan and Vishwas Kakkar won the titles of Mr. Dev Samaj, Prince Charming and Mr. Cent Percent Innocent respectively.
Students of class 12th expressed gratitude towards the school. Principal Mrs. Loveleen Bedi and Chief Coordinator Sabeeha Dhillon Mangat wished them well for their future. 
At the end Inderpal Singh Mangat and Sukhpal Kaur Mangat the special guests of the function wished and blessed the outgoing students to work hard and be successful in life. They also appreciated the 11th class students for making the programme successful.