Fair price shops in District Kangra to open from 8 am to 2 pm daily
These shops were earlier allowed to operate from 8 am to 11 am during curfew period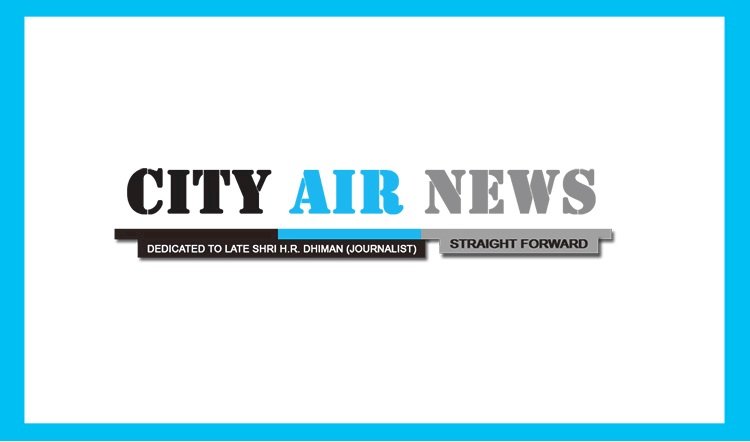 Dharamsala: The opening timing of all the fair price shops of the Kangra district has been increased to facilitate the consumers.
The written order of district controller food civil supply and consumer affairs said, "Keeping in view of the heavy rush of ration card holders in the fair price shops, all the fair price shops in district Kangra may remain open from 8 am to 2 pm daily w.e.f. 22/04/20, till further order."
These shops were earlier allowed to operate from 8 am to 11 am during curfew period.