FADA releases May'23 Vehicle Retail Data
The Federation of Automobile Dealers Associations (FADA) today released Vehicle Retail Data for May'23.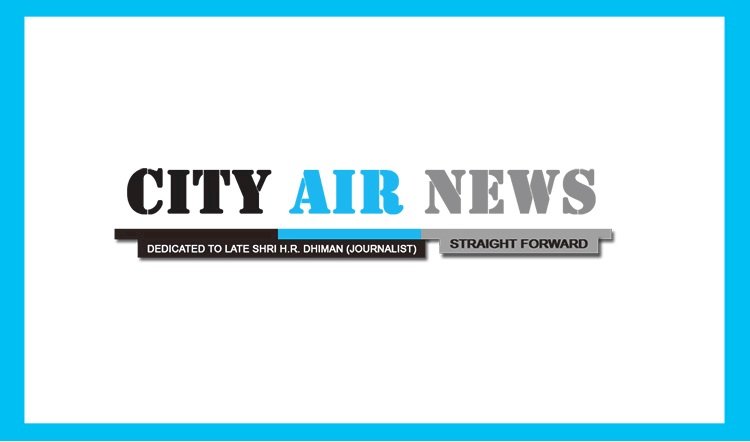 Mumbai, June 5, 203: The Federation of Automobile Dealers Associations (FADA) today released Vehicle Retail Data for May'23.
 
Commenting on May 2023 performance, FADA President Manish Raj Singhania stated, "May has been an encouraging month for the auto retail industry, demonstrating a robust 10% YoY growth across all vehicle categories. We have witnessed a resurgence in the 2W, 3W, PV, Tractor, and CV segments with growth rates of 9%, 79%, 4%, 10%, and 7% respectively. While there has been a slight -2% decline compared to pre-COVID levels, the overall retail figures have shown improvement. The 2W and CV sales did continue to face some challenges, recording high single digit setback of -8% and -7% respectively.
 
Electric Vehicles (EVs) made impressive strides this month, contributing to 8% of the total vehicle retail. This was buoyed by a surge in 2W EV sales that contributed 7% and 3W EV sales contributing a substantial 56% of their respective total sales. The CV and PV categories also marked their presence in the EV landscape, with respective contributions of 0.5% and 2.5%.
 
The 2W sales were positively influenced by seasonal factors like the marriage season, changes in the FAME subsidies effective from June, and the recovery of rural demand, which hint towards a promising future in the aftermath of the COVID-19 pandemic.
 
In the Passenger Vehicle segment, the improved availability of vehicles, the strength of pending orders, and the robust demand for new launches drove a positive momentum, helping the segment rebound after a slump in the previous month.
 
The Commercial Vehicle segment experienced sustained growth, underpinned by the government's focus on infrastructure development. The bus segment displayed a notable increase, driven by improved financing options and higher sales in academic institutions.
 
As we move forward, we remain committed to our customers and will continue to navigate these dynamic times, providing them with the best products and services that cater to their ever evolving needs and preferences."