Facilities Show India debuts with its virtual edition
India's Premier Expo and Conference for the Facilities Management Products and Services by Informa Markets in India In Partnership with International Facilities Management Association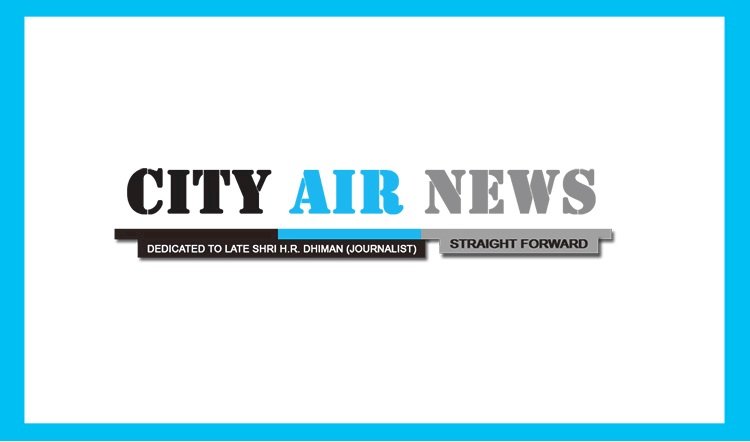 Mumbai: Informa Markets in India (formerly UBM India), India's leading B2B event organizer announces the virtual debut of the UK originated 'Facilities Show' in India. Slated for 26th -27th  November 2020  for the facilities management supplier industry, the  'Facilities Show India' will act as a global hub for facilities and field service management professionals while  introducing thousands of visitors to innovations, solutions and ideas within the sector and connecting them with industry leaders.
Also known as FM, Facilities Management includes a range of disciplines and services to ensure the functionality, comfort, well-being, safety and productivity of a built environment - buildings and grounds, infrastructure and real estate. FM is classified into two categories - Hard Facilities Management Services and Soft Facilities Management Services. Hard FM deals with physical assets such as plumbing, heating and cooling, elevators. Soft FM focuses on tasks performed by people such as custodial services, lease accounting, catering, security, grounds keeping.
Supported by associations such as TELMA and APSA, the virtual show will bring together local and global manufacturers, suppliers, consultants, service providers and decision-makers from various facilities management verticals looking to market or procure latest products and services. It will facilitate career development, networking, and sourcing cost-effective solutions in sectors ranging from office design and maintenance to smart energy and lighting. With new technologies such as green energy management and smart buildings creating a wealth of opportunities, the show will give professionals access to education and thought leadership so they can engage with a constantly shifting landscape.
Speaking on the launch of the Facilities Show India in the virtual format, Mr. Yogesh Mudras, Managing Director, Informa Markets in India said, "The Facilities Management industry is all about maximizing returns on investments. Companies across the world are recurrently shifting their focus to maximize their assets, improve customer relations, and redefine their workspaces to be more pleasing and productive, as well as decreasing their carbon footprint. The show will bridge the knowledge gap and offer you many insights of facilities management that are yet awaited to be touched upon."
Speaking on the announcement of the show and the industry, Mr. Peter Ankerstjerne, Global Lead, FM & Experience Services JLL & Chairman of the Board IFMA said, "There has never been a better time for facility management professionals to demonstrate leadership. Our industry is playing a critical role in rebuilding our businesses and communities with an emphasis on sustainability and well-being. COVID-19 forced fundamental questions about the way we live and work. This virtual exhibition and e-conference is an effort to cater to market changes, address challenges and chalk out the strategy forward while providing a platform to connect, network and grow."