Exports continue on path of high growth trajectory on back of buoyant order booking position due to festival season: FIEO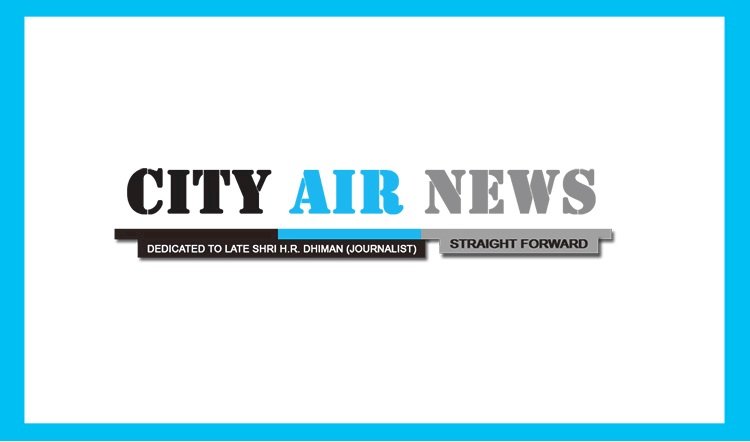 New Delhi, October 14, 2021: Reacting to the monthly trade data for September, 2021, which has continued on the path of higher growth trajectory, FIEO President, Dr A Sakthivel said that the monthly exports figure of USD 33.79 with an impressive double-digit growth of more than 22.63 percent along with half yearly performance of USD 197.89 with a remarkable growth of about 57.53 percent goes to show that we are on course to achieving USD 400 billion export target for the fiscal. Crossing USD 197 billion in merchandise exports during the first half of the financial year in itself is a spectacular performance during these challenging times, which further reiterates the dedication, commitment and hard work of the exporters coupled with supportive Government policies said Dr Sakthivel.
 
FIEO Chief added that recovery in the global economies across the world added with the expectation of buoyant order booking position for the coming months specially during the festive season has also led to such continuous growth in exports. Dr Sakthivel again praised the government under the able and dynamic leadership of Prime Minister, Shri Narendra Modi and also the Union Finance Minister and the Union Commerce & Industry and Textiles Minister for showing confidence and trust on the exporters. The decision   to disburse all pending export incentives, announcement of PLI Scheme for MMF and Technical Textiles, PM MITRA much needed relief to services exporters with SEIS release, capital infusion in ECGC coupled with the decision of listing ECGC through the IPO, increase in corpus of NEIA and extension of ECLGS Scheme till March 31, 2022 will further help in addressing liquidity concerns of exporters and ease of doing business, added FIEO President.
 
The FIEO President said that the top sectors, which performed impressively during the month were Engineering Goods, Petroleum Products, Gem & Jewellery, Organic & Inorganic Chemicals, Cotton Yarn/Fabrics/Made-ups, Handloom Products etc., RMG of All Textiles, Electronic Goods, Rice, Coffee, Marine Products and Plastic & Linoleum. Dr Sakthivel emphasised that many labour-intensive sectors were major contributors, which itself is a good sign, further helping job creation in the country. However, imports clocking USD 56.39 billion with a growth of about 84.77 percent during the month should be analysed, said Dr A Sakthivel.  
 
FIEO Chief is of the view that though the government has announced a slew of measures to support exports, the need of the hour is to soon resolve risky exporters issues, augmenting the flow of empty containers and establishing a regulatory authority to seek justification of freight hike and imposition of various charges by the shipping lines need urgent intervention of the government. Dr Sakthivel said that the Federation has also urged the Government to provide freight support to all exports till 31st March 2022 as freight rates have skyrocketed and are likely to sombre by March 2022.