Expedite licensing process of closed oxygen plants, Sunder Sham Arora directs officials
The state authorities including police have also been directed to ensure free movement of vehicles carrying oxygen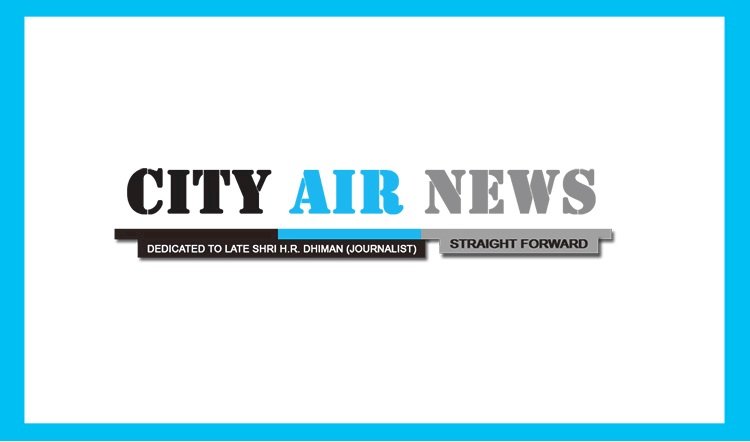 Chandigarh: Leaving no stone unturned to augment Oxygen supply, the Punjab Government today directed officials of the Industries and Commerce Department to identify the closed oxygen generated units and other medical supply units.
Divulging the details of this decision, Punjab Industries, and Commerce Minister Sunder Sham Arora said that the State Government led by Chief Minister Captain Amarinder Singh is firing on all cylinders to ensure uninterrupted medical supplies especially medical oxygen and vaccines.
"I have already instructed the authorities to identify the industries that have the capacity to produce medical oxygen but don't have the license to produce. The government will act swiftly and issue the license as soon as possible. The supply of oxygen to industries was stopped and now 98% oxygen is going towards the medical requirements," the minister added.
He stressed on the need to make available adequate oxygen because of a high number of oxygen-dependent COVID-19 cases and urged the Centre to ensure adequate supply from other states as we diagnose the patients of other states including Delhi and Himachal Pradesh. The Cabinet Minister asserted that the industries department and various industry associations are also exploring ways to increase oxygen production.
Industries and Commerce Minister Sunder Shyam Arora insisted that the Department will help to identify land and getting consent to establish the plant if anyone wants to set up the plant. He also appealed to industry to come to the fore to save mankind under the Corporate Social Responsibility (CSR) scheme. He also urged the state-run oil firms to establish Pressure Swing Adsorption (PSA) medical oxygen generation plants and procure cryogenic containers for transporting liquid medical oxygen to meet the acute oxygen shortage in the country.
The Cabinet Minister also disclosed that the state authorities including police have also been directed to ensure free movement of vehicles carrying oxygen amid reports of some states diverting the vehicles for local use even as hospitals sent out frantic appeals for emergency supplies.
Pertinently mention that the state has 15 Air Separation Units (ASUs) with a generation capacity of 60 to 65 tonnes per day and the average requirement before COVID was 50-60 tonnes per day, which has fetched up to 250 MT per day after the rapid spike in COVID cases and panic buying.