Existence of Mattewara Forest near Ludhiana in danger 
Environment lovers from Ludhiana writes to Punjab CM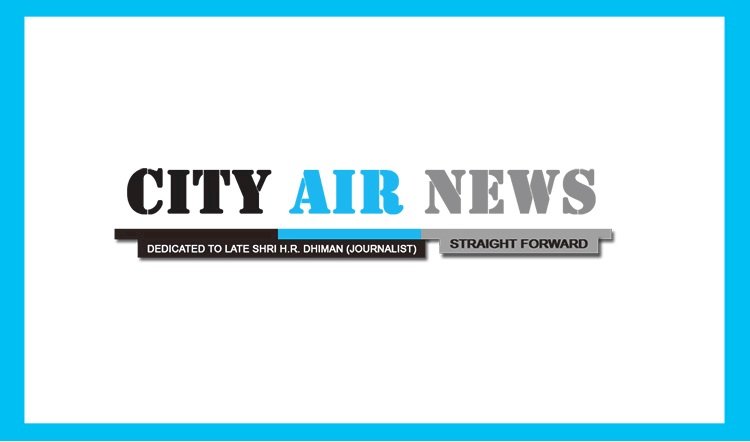 Ludhiana: The decision of the Punjab Government to convert the Mattewara Forest into an Industrial Park has created quite a stir in the environmentalists of Ludhiana. 
The Reserve Forest which comes under the Animal Husbandry Department is now under threat of extinction. Coming under the densely and highly populated Ludhiana District, it is like the lungs of the city on the banks of the river Sutlej. Industrialist Ranjodh Singh, MD of GST Group, in association with other organisations such as Ramgarhia Educational Council, Sankara Eye Hospital, Ludhiana Pedallars Club, Better World Campaign, Sewa Sankalp Society  and SPICMACAY, Ludhiana Chapter etc has questioned the decision of the Punjab Government, because the need of the hour is to have green areas which can protect our flora and fauna from extinction.
In this connection a letter has been written to Punjab chief minister Capt Amarinder Singh. The letter stated that "We wish to bring into your kind consideration and knowledge that the only forest green cover near Ludhiana - Mattewara Forest is being considered to develop as an Industrial Park by Punjab Government as announced in Cabinet last week. 
Mattewara Forest Reserves are near the banks of River Sutlej and home to many birds and animals, like peacock, antelopes, deers, sambar and many old variety of flora and fauna. Being close to river, its a natural habitat for these animals, and the green cover provides plenty of Oxygen to the 'otherwise' polluted side of Ludhiana, which has many hosiery  and dyeing units.
Now the Punjab Government has taken a calamitous step to bring an Industrial Park near this area, which will completely ruin the ecological balance in this habitat. Further, the pollution will bring more miseries to the Sutlej waters and air. Many trees will be uprooted, land grabbers will destroy the nature, and rapid urbanisation will ruin the precious natural resources."
Signatories to this letter have demanded from the Punjab chief minister that, "we request you to please depute a team to reverse this decision of the Government and take steps to preserve the nature."