Examinations of Panjab University to be conducted in changed centres in Punjab
Examinations of Panjab University, Chandigarh scheduled on 31.05.2023 which were postponed for 09.06.2023 will be conducted in the changed centres in the state of Punjab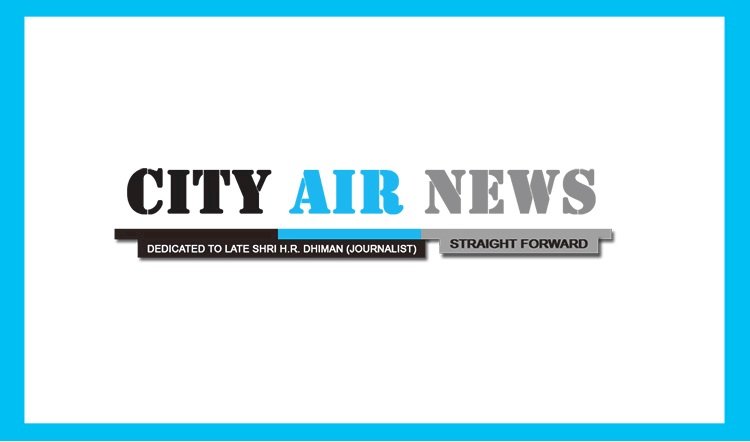 Chandigarh, June 7, 2023:  It is notified for information of the public in General and students in particular that the examinations of Panjab University, Chandigarh scheduled on 31.05.2023 which were postponed for 09.06.2023 will be conducted in the changed centres in the state of Punjab, which are on the link  https://exams.puchd.ac.in/includes/noticeboard/2023/20230607194125-mergedexaminationcentres9.6.23.pdf?202319064147 .  The students are advised to visit the website for the updated information about the centres. Those centres which are not there in the list, remain unchanged and would continue as examination centres.
It is informed that the examinations of Add-on-courses scheduled from 12.06.2023 are postponed till further orders. The fresh date-sheet of Add-on-courses will be notified later on.
This has been stated in a press release issued by the University today.