European Technology of Aluminum Formwork Shuttering in Ludhiana
Hampton Homes project coming up on Ludhiana-Chandigarh road Opposite Fortis Hospital is first project in Ludhiana to use this technology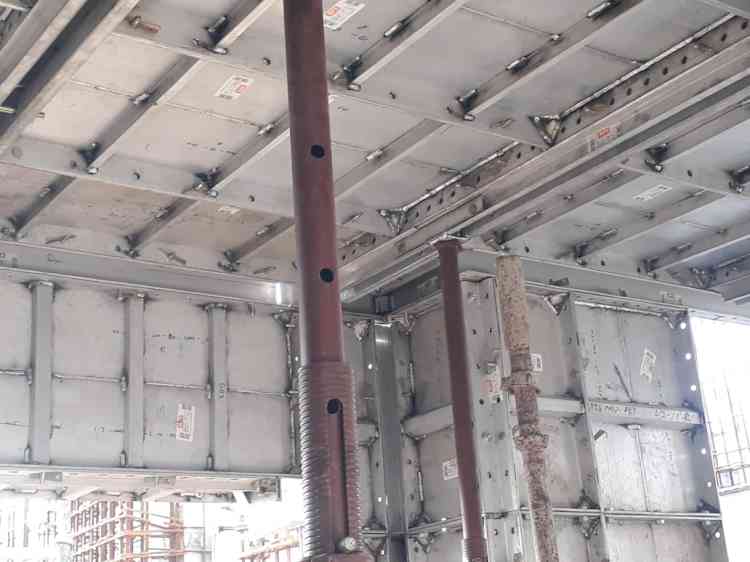 Ludhiana: Aluminium formwork shuttering (AFS) which is also commonly called as MIVAN Shuttering was first developed by a European construction company. In 1990. Mivan Company Ltd. from Malaysia started manufacturing these formwork systems. The AFS has proven as best for the overall construction environment.
AFS technology is mostly suitable for constructing Group Housing in a short span of time using room size forms to construct walls and slabs in one continuous pour of concrete.
Globally AFS has been recognized by experts and accepted it as value for quality desired. Many big players in the real estate industry have adopted this technology and partnered with various vendors for manufacturing of AFS.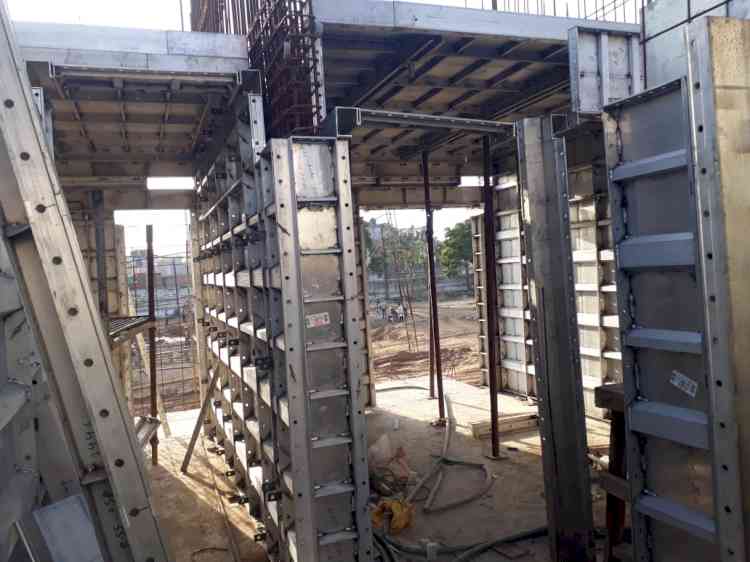 AFS technology helps fasten the construction speed and yields much better quality of construction. The finishing of end product of walls, slab, and another R.C.C members is much better as compared to conventional shuttering.
It is not labour-intensive, but we need specialized skilled manpower to achieve the desired results. AFS can be reused, which is another benefit of using this technology. This can be reused up to 250 times. In long run homeowners & RWA's end up spending much less on maintenance where AFS is used.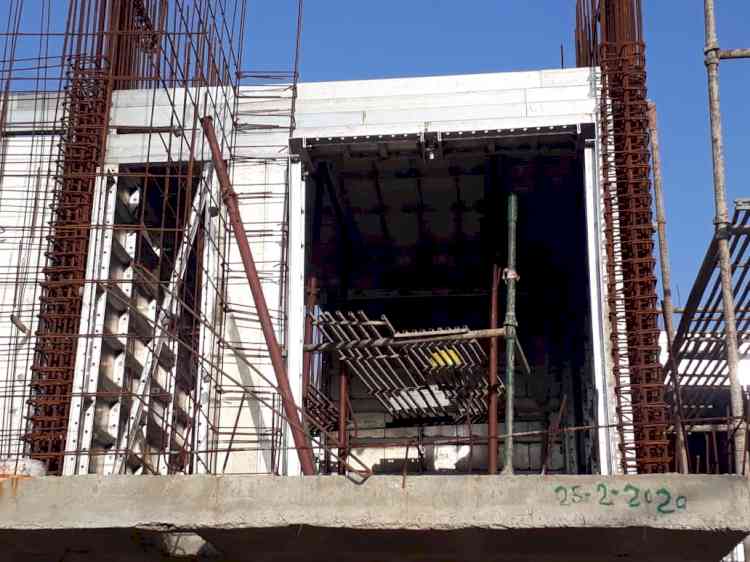 Advantages of AFS over conventional formwork are high speed of development, better quality of surface finish, high accuracy in construction & better seismic resistance.
Hampton Homes project coming up on Ludhiana-Chandigarh road Opposite Fortis Hospital is first project in Ludhiana to use this technology! According to Sanjeev Arora & Hemant Sood Directors of Hampton Homes our project will be best in Finishing & class of its own! AFS has already reached site and casting is set to start in short time.