EuroKids International equips its teachers for new normal
Trains 5,000 teachers for new virtual training programme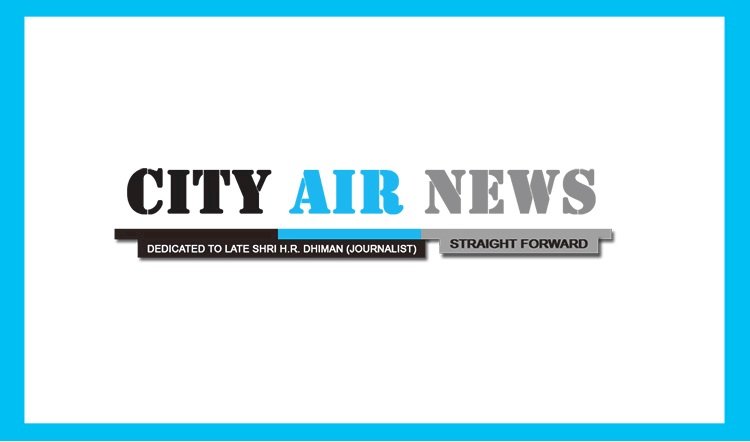 Mumbai: EuroKids International, India's leading early childhood education company, has upskilled over 5,000 teachers throughout India in its virtual training programme for teachers since May 2020. Keeping in mind the shift from physical to digital mode of education due to the lockdown on account of the COVID-19 pandemic, this new programme by EuroKids bridges the gap between erstwhile classroom teaching and the new-age, technology-backed virtual teaching that has come to the fore now.
 
Emphasizing on a holistic system of education, the programme also acquaints teachers with the technical knowledge and online etiquettes required for virtual schooling. The training also aims to enhance the digital know how, methods to encourage student engagement, have minimum distractions and grab student's attention in a virtual learning mode. As a part of training protocol, unique modules are designed to enhance voice modulation techniques and ensure peer-to-peer learning in a virtual world. Assessment of student's progress is another important aspect covered in the programme.
 
Mr. Prajodh Rajan, Co-Founder & Group CEO, EuroKids International said, "Our focus has always been to build and offer effective learning interactions between students and teachers. The Covid-19 pandemic has led to the proliferation of online classes so that children can continue their education paths. Our training module helps our teachers update themselves so as to offer better engagement with their students, while staying safe in their own homes".