Esperer Onco Nutrition announces appointment of vice president, consumer health
Madhumita is an IIM-Calcutta alumnus in Business Management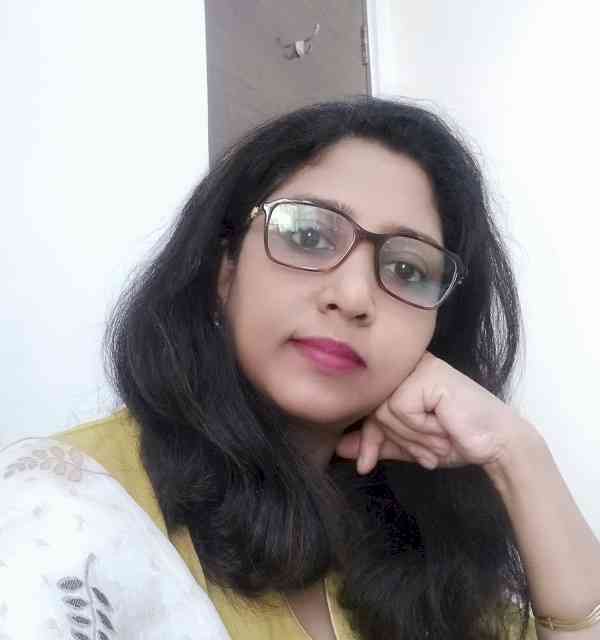 Ms. Madhumita Manna.
Mumbai: Esperer Onco Nutrition (EON) announced the appointment of Ms. Madhumita Manna as Vice President, Consumer Health Division.  With more than two decades of experience in leadership roles across industries Ms. Manna's appointment will be instrumental in understanding the micros and macros of trends, inter-disciplinary dynamics and strategies going forward for Esperer Nutrition. Esperer Onco Nutrition (EON) is  clinical Nutrition  organisation headquartered in Mumbai having its own R&D centre in Hyderabad.
 
A highly skilled and result-driven professional, Ms. Madhumita is an IIM-Calcutta alumnus in Business Management. She has led and managed profit centres for companies like Pfizer, Torrent Pharma & DRL in in the pharmaceutical industry. Her leadership role at Esperer will help EON in making turn-key decisions related to new market creation, innovative business modelling and insight-based strategies. Her passion for comprehending, analyzing and formulating strategies based on market trends and consumer dynamics will help streaming Esperer's larger business strategy. "I am excited to have commenced work with Esperer Onco Nutrition (EON). I am hoping to contribute to building a stable foundation and offer a podium fertile with growth potential for the research organization keeping their objectives in mind", said Ms. Madhumita Manna.
 
Mr. Raktim Chattopadhyay, Founder & CEO said, "We were looking for a leader with intrinsic experience in the Nutraceutical space along with hands-on experience in market and business strategy in  industry. We have found the best. I am looking forward to work with Ms. Madhumita as Vice-President, her know-how could pave a promising and brighter future over evidence based clinical Nutrition consumer market segment ."