ESIC celebrates 69th anniversary with special services fortnight
Many services were performed by all the offices of ESIC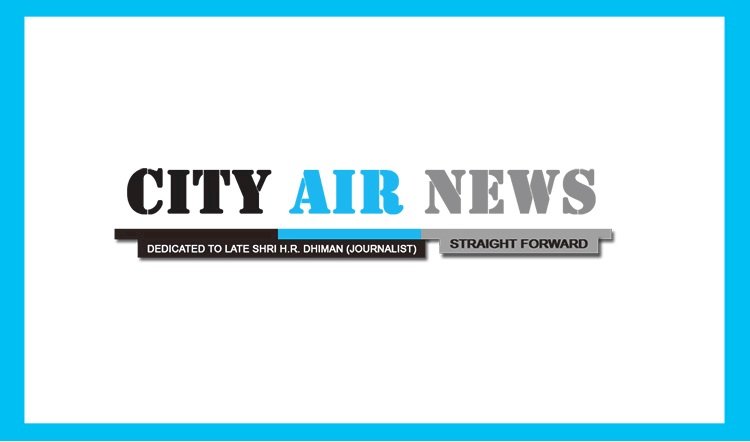 Ludhiana: Employees' State Insurance Corporation is celebrating Special Services Fortnight from 24/02/2021 to 10/03/2021 on 69th Anniversary of the ESI Scheme. The focus of the Special Services fortnight will be on new initiatives taken by ESIC during the last on year i.e. Atal Beemit Vyakti Kalyan Yojna (ABVKY), convergence of ESI Scheme with Pradhan Mantri Jan Arogya Yojana (PM-JAY)- Ayushman Bharat, Opening of DCBO, Opening of ESIC Hospital & DCBO to Non IPs, IVRS/Help Desk facility etc.
The following activities will be performed by all the offices of ESIC during the fortnight:
*Clearance of pending bills of Insured persons and channel *Partners and cash benefits in case of death/disability.
*Speedy Redressal of Public Grievances.
*Cleanliness drive and weeding out.
Employees' State Insurance Scheme is one of the world's largest multi dimensional social security scheme under Ministry of Labour and Employment, Govt. of India, which provides social protection to Workforce of the country against the impact of incidence of sickness, maternity, disablement or death due to employment injury and to provide medical care to insured persons and their families. This Scheme is implemented through Employees' State insurance Corporation. In Ludhiana ESIC is providing its services to 3,80,000 Employees and their families working in approx. 17000 factories/establishments through one Sub Regional Office, 05 Branch Offices, one Model Hospital and 13 ESI dispensaries spread across the city.  Sh. Sunil Kumar Yadav, Incharge, SRO Ludhiana while congratulating the Employees of corporation and stakeholders on this occasion exhorted the employees to make a resolution to strengthen the services of the corporation to meet the objective of the ESI Scheme.