Equitas Small Finance Bank Announces Indian Cricketer Smriti Mandhana as new brand ambassador  
Launches Eva Women's Account, an exclusive product in its endeavour to continue empowering women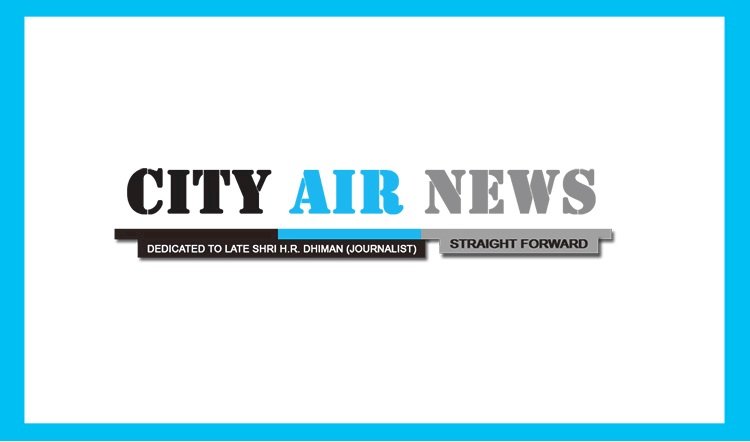 Mumbai: Equitas Small Finance Bank (the "Bank"), the largest small finance bank ("SFB") in India in terms of number of banking outlets as of March 31, 2019 (Source: CRISIL report), announces Smriti Mandhana – Indian Woman cricketer as the new Brand Ambassador.  Equitas Small Finance Bank has a past filled with moments of empowering people especially women from all sections of society through products and provisions that help them become informed, involved and independent with their financial decisions. Equitas Small Finance Bank has been the reason behind a number of successful SHGs, women entrepreneurs and self-supporting women through microfinance and other products.
 
Mr. Murali Vaidyanathan, President & Country Head - Branch Banking, Liabilities, Product & Wealth, Equitas Small Finance Bank Limited said "We are happy to associate with Smriti Mandhana as our Brand Ambassador for our upcoming initiatives and developments. We see Smriti as an embodiment of aspirations for Indian women across all ages and walks of life. As a brand, we see her as the face of success, growth and prosperity with a proven track record of reigning career in cricket. This collaborative effort is a result of shared vision we have noticed between Brand personality Smriti Mandhana and the Brand Equitas in promoting women welfare & empowerment".
Ms. Smriti Mandhana said, "I am really glad to be an instrumental part of Equitas Small Finance Bank's motive of promoting financial empowerment to all sections of society. It is a great privilege to be associated with the brand's positioning as a socially responsible bank."
 
Equitas is set to come up with a mix of campaigns portraying the strength, capability and aspirations of women belonging to this day and age with Smriti Mandhana as a mark of reinforcement.  "Their special efforts in encouraging women to save & become self-reliant is something that intrigued my deep interest. Looking forward to create a ripple effect with Equitas in stressing the importance of Growth & Prosperity" Smriti added.
 
With Smriti Mandhana as a Brand Ambassador, Brand Equitas is set to bring women together through powerful conversations around shared experiences of struggle & success resulting in growth and prosperity. Smriti Mandhana will begin appearing on behalf of Equitas Small Finance Bank across all media platforms shortly.
Meanwhile Equitas Small Finance Bank has launched a new product aimed at women.