Emergency surgery for acute stroke life saving according to CMC Doctors
Author(s): City Air NewsA happy Chander Prakash with Dr Harinder Singh Bedi and Dr Jeyaraj Pandian at the time of discharge. Ludhiana, April 22, 2014: Chander Prakash of Ludhiana was in a difficult situation. He suffered from an acute...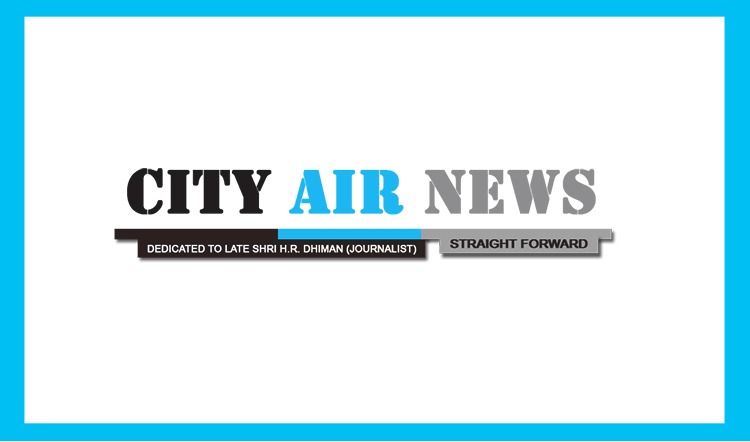 Ludhiana, April 22, 2014: Chander Prakash of Ludhiana was in a difficult situation. He suffered from an acute brain stroke and developed paralysis on the left side of his body. He was rushed to the Christian Medical College & Hospital, Ludhiana to the Stroke Unit. Dr Jeyaraj Pandian – Head of Neurology – realised that only a quick action would save the brain of ChanderPrakash. An urgent CT scan brain with perfusion was done. He was given the clot busting injection rtPA. He showed rapid improvement in the symptoms and signs. On evaluation to find out the cause for stroke he was found to have an ulcerated plaque in the right side artery supplying blood to the brain. If left alone this would lead to another stroke.
Dr Jeyaraj discussed the case with Dr Harinder Singh Bedi – Head of Cardio vascular Endovascular & Thoracic Surgery. In view of the high risk – an emergency surgery called Carotid Endarterectomy was performed.  The ulcerated plaque was removed and normal flow to the brain restored. Chander Prakash made a remarkable recovery. The other members of the team are Dr Vineet, Dr Leenu Gupta, Dr S Garg, Dr A Joseph, Dr Deepak Jain, Dr Cynthia, Dr Nirmala, Dr Jeeva and Dr Febin.
Dr Jeyaraj Pandian is an International expert on Stroke management. He is the board of director from Asia/Oceania region to World Stroke Organisation and has set up one of the finest stroke care units in the world in CMC &H .He was trained at the Stroke unit of Royal Brisbane and Women's Hospital, Brisbane, Australia. Dr Jeyaraj explained that there is a very short time in which therapy has to be started to prevent loss of brain tissue which can be catastrophic. While most patients will respond to advanced medical therapy there are some cases who need a further emergency surgical repair to prevent a second attack. Dr Harinder Singh Bedi has trained in the advanced surgery for brain artery blocks in the St Vincents Hospital Sydney. He has one of the largest series of cases of carotid endarterectoy Dr Bedi explained that the surgery is a delicate one and needs skill and good timing . An appropriate surgery restores normal flow to the brain and protects from stroke.
Dr Abraham G Thomas said that such team work of super specialists in the CMC & H helps in delivering world class services to the people of this region.