Elections to new executive committee of Punjab un-aided technical institutions association (PUTIA)
Author(s): City Air NewsElections to the New Executive Committee of Punjab Un-aided technical Institutions Association (PUTIA). Chandigarh, September 3, 2019: A General body meeting of the Punjab unaided technical institutions (PUTIA)...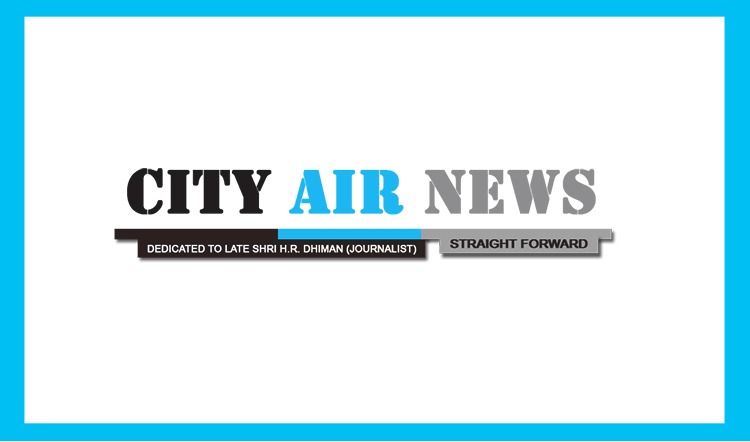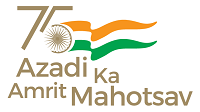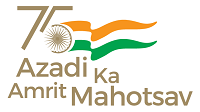 Chandigarh, September 3, 2019: A General body meeting of the Punjab unaided technical institutions (PUTIA) was held at Chandigarh.
All the members of PUTIA appreciated the initiatives undertaken by Dr.G.S.Dhaliwal for the issues faced by the PUTIA in the past. All the members discussed, at length, the election of the new office bearers of the association.
It was unanimously decided to designate Dr.J.S.Dhaliwal (BIS group of Institutes) as the chief patron, Raman Bhalla (Bhalla Group Of Institutes), Er.S.K.Punj (Sri Sai Group of Institutes), Sukhdev Singla (Indo Global Group of colleges), Avtar Singh (Sukhmani Group Of Institutes), Dr. Madhu Chitkara (Chitkara Group), Satnam Singh Sandhu (Chandigarh University), G.S.Bahra (Bahra Group of Institutes), Ashok Mittal (LPU), Dr.Jora Singh (Desh Bhagat University), Charanjeet Singh Channi (City Group), Hukam Chand Bansal (RIMT), Dr.Rohan Sachdeva (LLRM) as patrons of the association. It was further decided to appoint Dr.B.S.Dhaliwal as president,Manjit Singh(Doaba Group), Rachhpal Singh Dhaliwal(CGC), S.Gill (Sukhjindra Group), Gurtej Singh Brar (AKLIA Group) and Davinder Pal Singh (Desh Bhagat Group) as Senior Vice President, Harinder Kanda (QUEST group) as General Secretary and Vipin Sharma (Satyam Group) and Naresh Nagpal (Sri Sai Group of Institutes) as media coordinators and Rajinder Singh Dhanoa as honorary Secretary were also appointed.
In order to have proper coordination the whole Punjab was divided into five zones and one Senior Vice President each shall act as the incharge of the said five zones. The zones incharges were authorized to co-opt. one member as incharge of each district who will also be the member of executive committee.
The newly elected President Dr. G.S.Dhaliwal thanked said that all efforts shall be undertaken to have proper coordination with the other associations like PUCA in order to resolve the issues jointly with a aim to uplift the level of technical education in the state. He laid further stress on proper interaction with the industry.
Senior Vice President S.Manjit Singh said that the issue relating to the PMS scheme as regard to audit of 2016-17, funds for 2017-18 and 2018-19 and the issue of 9% interest shall be taken up with the concerned department.
Senior Vice president Rachhpal Singh Dhaliwal told the house that the issues with the universities and board should be taken up seriously and regular meetings with the university and Board authorities shall be held. Senior Vice President S.Sukhvinder Singh Gill raised the issue of relief to flood victims and the contribution of technical institutions in this humble task.
Date:
Tuesday, September 3, 2019