EFFORTS OF DISTRICT ADMINISTRATION BEARS FRUITS, TWO COTTON FACTORIES OPENED TO PURCHASE COTTON
FARMERS WERE FORCED TO SELL THEIR COTTON FOR RS 3,000 PER QUINTAL;  NOW THEY MAY SELL THE SAME FOR RS 5300-5400 PER QUINTAL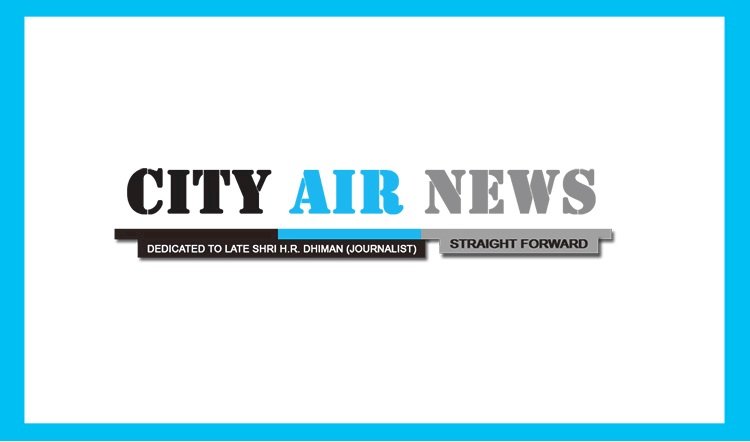 Sri Muktsar Sahib:  Cotton growers in Muktsar district are profusely thanking the district administration for opening two cotton factories in Malout where farmers can now sell their previous season's cotton stock at a good margin.
The factories were opened following constant talks with the officials of CCI (Cotton Corporation of India) for two weeks.
Earlier farmers were forced to sell their produce at a throwaway price of Rs 3000-4000 per quintal to private traders and now with the opening of two factories for a short period they can sell the same for Rs 5300-5400 per quintal.
Senior officials under the supervision of Deputy Commissioner M. K. Aravinda Kumar took keen interest in solving the problem.
"It took more than two weeks to resolve this issue as constant talks were held with the senior officials of the CCI who now got two factories opened in Malout," said District Mandi Officer Kulbir Singh Matta.
He informed that a number of farmers had not sold their previous year's stock due to a variety of reasons.
"We had been getting complaints in this regard on a daily basis and farmers got anxious in view of the curfew imposed amid Covid-19," Matta said.
He said that two factories—S.R. Cotton Mill, Abohar Road in Malout and Krishna Cotton Factory are now opened for the next 15-20 days where cotton growers can sell their produce to obtain government price.
The DMO said that it was Herculean task in view of the curfew and fear of the spread of the virus. "But with the help of the senior officials we handled all the issues like issuing of passes, arrangement of labor and clearance from the CCI," Matta said.
He said that now with the opening of factories the farmers heaved a sigh of relief as they will now be able to obtain the price fixed by the government for their produce.