EEMA announces date for Zonal Spotlight Awards 2020 Virtual Ceremony
Zonal Spotlight Award is the most essential accolade in the world of events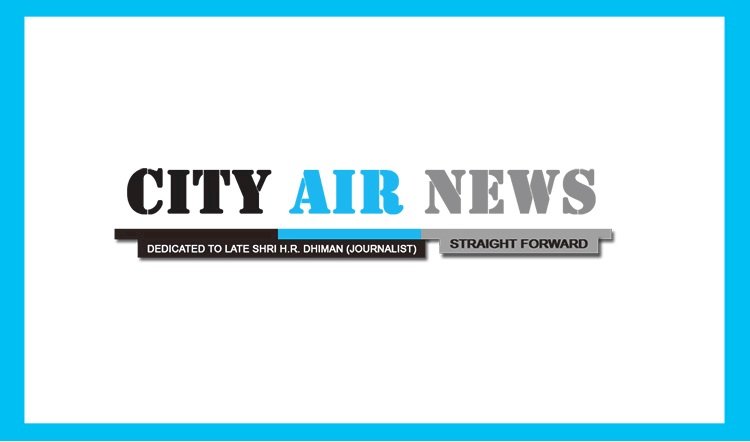 New Delhi: While the event industry is rebuilding itself for a potential comeback, Event and Entertainment Management Association (EEMA), the unified body for events managers  in India, announced 20th January, 2021 as the official date for the ceremony of Zonal Spotlight Awards 2020. Following the online trend, the ceremony will be held virtually across all zones. The Zonal Spotlight Awards 2020 is being chaired by Mr. Himanshu Shah, Co-Chaired by Mr. Vinod Janardhan under the leadership of Roshan Abbas, President, EEMA.     
The first edition of Zonal Spotlight Awards 2020 is the most essential accolade in the world of events.  These have been designed to recognize, applaud and honor for one-of-its-kind showcase of best practices, original ideas, top technologies and innovations by the service providers & partners for the events industry. 
With the idea of broad basing our engagement with the larger event ecosystem, the concept originated in the later 2019 and was created as per the regional context. These sets of awards highlight the local players to showcase their excellence, competencies and bring in new inventions, technologies, designs and developments which will go a long way in celebrating the diversity and the efficiency of the event ecosystem. Though the ceremony was scheduled for the month of March 2020, the global pandemic caused it to be delayed.  
Despite the circumstances that the industry has been going through during the pandemic uncertainty, Zonal Spotlight Awards gained an overwhelming response with more than 1700+ entries in over 53 categories across all the zones. The Jury of the awards consisted of the pioneers from the events and experiential industry. The prelims jury included Shiva Sureka, Ritesh Sethi, Sujit Kumar, Shaleen Kapoor, Kiran Shetty, Rahul Soni, Mushtaq Ali, Nehal Shah, Tapas Mohanty, Gautam Jain, Dr. Meenakshi Anantram, and Jacob Santosh. Whereas the final jury was led by Mr. Lalit Gattani, Rituraj Khanna, Sunil Kutty Menon, Mahavir Sharma and Sonu Nanda. The  evaluation of the entries was  based on a specially designed rating system on three key criterias - Concept & Creativity , Planning & Execution  and Effectiveness & Result. 
Roshan Abbas, President, EEMA, said, "We value everyone at each level in this diverse event universe. With these Zonal Spotlight Awards, we look forward to building an inclusive sustainable & diverse ecosystem for the event & entertainment industry in India with a focus on high-level of business best practices and fostering professional relationships that are ethical and driven by quality of service."
On the occasion, Himanshu Shah, Chair, Zonal Spotlight Awards, said, "All kinds of agencies, either large or small are a part of the events ecosystem, who need continuous support and recognition. Our aim with Zonal Spotlight Awards is to identify such players in each zone and provide them with an opportunity of recognition of their hard work, quality and creativity." He added, "These kind of initiatives, give a boost to these partners and also help them increase their brand value and growth" 
Vinod Janardhan, Co-Chair, Zonal Spotlight Awards, also added, "Zonal Spotlight Award is the most essential accolade in the world of events. It represents outstanding achievements, top quality services, or fascinating creativity in producing cutting-edge event experiences. It is more of recognizing excellence than a competition. We thrive to promote your creativity to the event world. So, no matter if you win or not, we make sure your work and name get the recognition it deserves."