Eden Realty to handover Solaris Bonhooghly Project before schedule
At Solaris Bonhooghly, the company is taking all the precautionary measures at the construction sites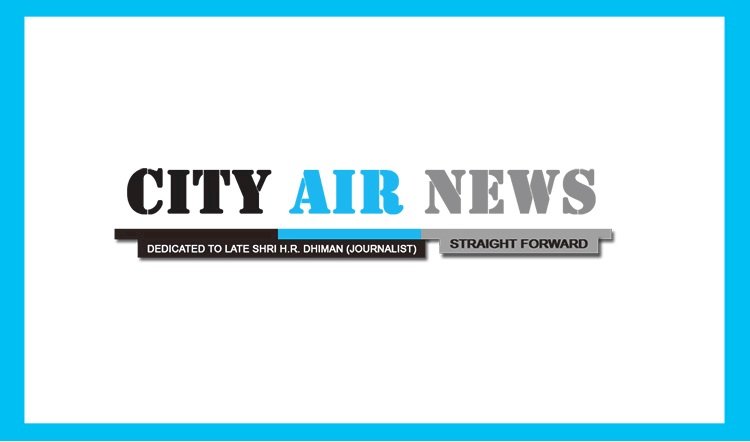 Kolkata:  Eden Realty Group, one of the leading real estate developers of Eastern India, will hand over Solaris Bonhooghly Phase 1 project in mid - September, 2020, at least 6 months before the scheduled deadline of mid - March, 2021.
 
With the outbreak of Covid-19 and the subsequent nationwide lockdown, the real estate industry was badly impacted. The construction work stopped and the number of buyers lessened as people had to stay indoors. But with the announcement of Unlock 0.1, few things are back on track. The construction work resumed from the end of May 2020 with 60% labourers by maintaining all the social distancing norms. The virtual tour of the projects has also started gaining momentum.
 
At Solaris Bonhooghly, the company is taking all the precautionary measures at the construction sites. They are not allowing anyone without thermal scanning, ensuring everyone is wearing a mask and following social distancing norms. Adequate arrangements of hand wash and sanitizers have been made available to everyone on the site. Proper guidance as well as training has been imparted. The labourer's huts have been modified to follow the social distancing norms.
 
"Keeping the current market conditions in mind, people are now looking for safer investment options. Investing in housing provides that safer and secured option. At this crucial time, it is important for the developers to communicate more with the homebuyers and keep them informed about the construction progress. At Eden Realty Group we believe in maintaining transparency across all the stages and circumstances to win the trust of our customers. We have commenced construction with 60% of the labourers in Solaris Bonhooghly and are expecting to hand over the flats 6 months before the deadline," said Mr. Arya Sumant, Managing Director, Eden Realty Group.