Economic package will make India self-reliant and super-power: PU VC Raj Kumar
Says with abundant resources, superior technology, raw materials and human resources, in short run India will become self-reliant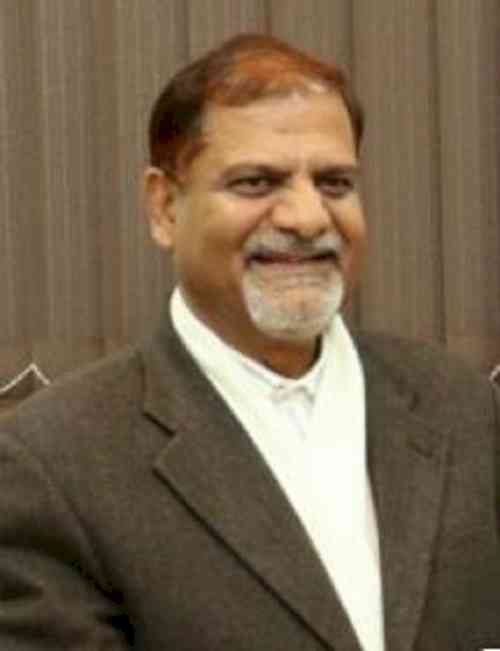 Chandigarh: Panjab University Vice Chancellor, Prof. Raj Kumar has hailed the post-pandemic economic stimulus financial package worth 20 lakh crore rupees announced by the Union Government under the Self-reliant India Mission (Atmanirbhar Bharat Abhiyan) to help restore economic growth and make India self-reliant. He said, through this package, the Government of India has fulfilled the expectations and aspirations of the Micro, Small, and Medium Enterprises (MSME), village and cottage industry sector.
 
In a press statement issued here today, Prof. Kumar expressed confidence that with the support of this timely package; the MSME, village and cottage industry will scale new heights. The development assumes significance as this sector contributes by nearly 29 per cent of GDP and gives employment to over 11 crore people, he added. 
 
Further, Prof. Kumar said that with abundant resources, superior technology, raw materials and human resources, in short run India will become self-reliant in all sectors and in long run, India will emerge as a super economic power in global scenario.  The need of the hour is that, industry should consider the ongoing economic slowdown due to COVID-19 as a blessing in disguise and should strive to maintain positivity and self confidence so as to regain the lost glory of golden sparrow and also to take the nation ahead.