Economic census resumes in Kangra district
This work was stopped earlier due to Covid-19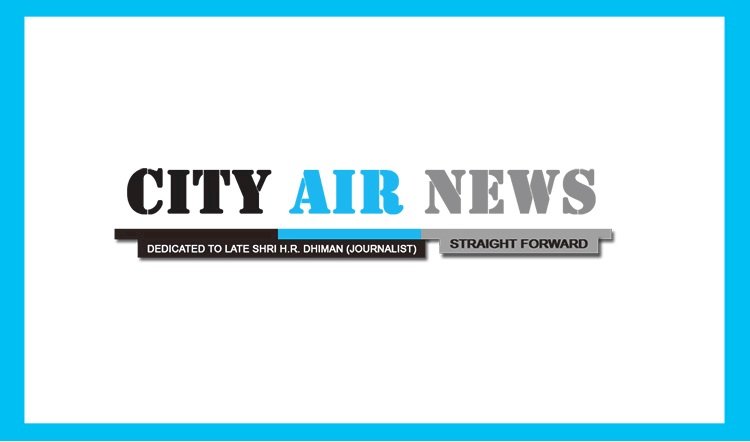 Dharamshala: Additional Deputy Commissioner Raghav Sharma said that Lokmitra operators have been given permission to resume the work of 7th Economic Census on the basis of certain conditions.
He told that the enumerators who do this work will have to be very careful. "The enumerators will wear masks and gloves. All people will always maintain a social distance of two meters. Tea-water etc. will not be allowed at any person's home / place. Work will not be done between 8 PM and 6 o'clock in the morning and no operator who has symptoms of flu will do this work", said ADC.
It is worth mentioning that before March 2020, as per the orders of Ministry of Statistical and Program Implementation, Government of India, New Delhi, the work of 7th Economic Census was going smoothly, but due to Covid-19, this work was stopped.