Dr Harshvardhan's lenient view towards Baba Ramdev mockery: IDPD  
Demands Health Minister to initiate legal action against Ramdev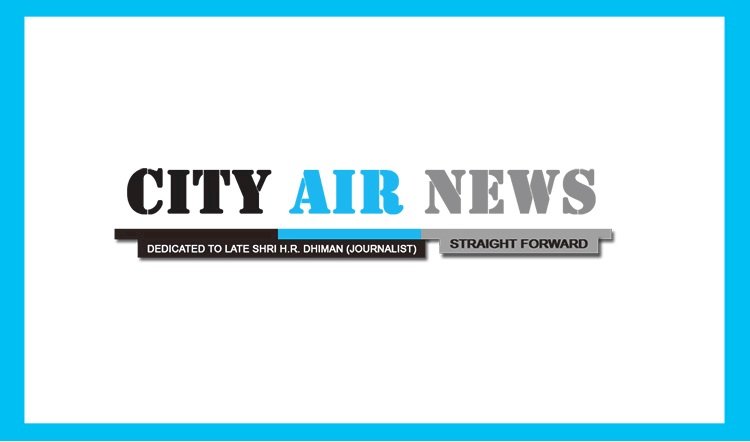 Ludhiana: The Indian Doctors for Peace and Development has termed Dr Harshvardhans's lenient view towards baba Ramdev over his remarks blaming modern scientific medicine for all the ills. Just asking him to withdraw his statement and letting him go, smacks of connivance and health minister's succumbing to some pressures.  
 
This is unexpected of a person trained in modern scientific medicine. Prime Minister's silence over this issue as well as absurd Pragya Thakur propagating use of Cow Urine as treatment of Covid-19 is obvious reflection of how they want to push the society into backwardness endangering the lives of citizens. It is crystal clear that modern medicine has developed through hard contribution of scientists the world over and has played vital role in applying this knowledge to prevent and treat illnesses.
It is ethical duty of the Health Minister to initiate action against Ramdev for spreading myths in this hour of extreme health crisis. 
The statement was issued by Dr S S Soodan - President IDPD, Dr Arun Mitra - Senior Vice President IDPD and Dr Shakeel Ur Rahman - General Secretary IDPD.