DON'T REOPEN SCHOOLS IN HASTE IN HIMACHAL: CONGRESS
IF SOCIAL DISTANCING NOT MAINTAINED THEN FATAL CONSEQUENCES ARE TO BE FACED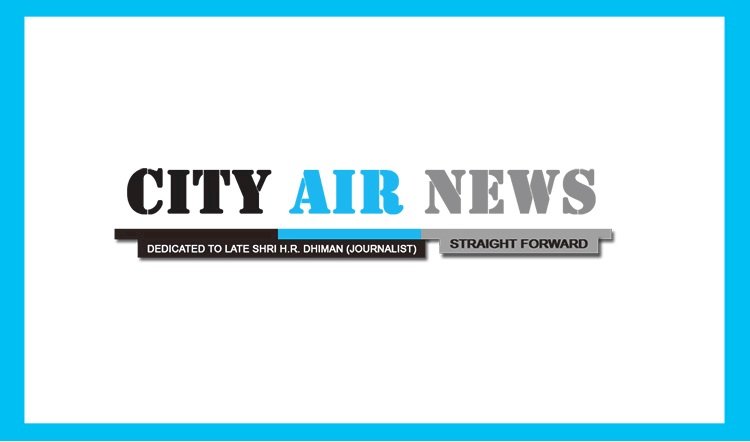 Dharamshala: Congress party requested the government of HP not to open the school in haste. Jitendra Sharma spokesperson Himachal Pradesh Congress Party said it in  a press release. He said that the process of online education, which is being carried out in the state, should be continued  at least for the  month of May.
Sharma said that  majority of  scientists of the world are advising  that at the moment Covid 19 could be avoided only through social distancing, and  the link of carona transition can  again be re-established if schools are opened in hurry by the government.  He said that it will be impossible to follow social distance in schools. It will not be easy for the government, too, to monitor on a large scale and because of this, all efforts being made so far can be watered down.
"Testing the health of the students every day and the sanitation of schools shall  become a big problem for the authorities if  the schools re opens at this juncture when there is no vaccine available in the market. So putting children together  in small rooms of the schools and then following all kinds of social distance in studying and during mid-day meals can bring many problems. With school opening, students must follow social distance during the other school activities too", he said.
Sharma added that  there could  be  another  big problem, as  it has been  often  seen that  school buses, which are used  to  transport children, in which the children are generally overcrowded and  in this time of Corona if the social distance is not followed, then the government have its fatal consequences.