Doctors Cricket League, Season 7 finals tomorrow
Medicover Hospital and Shishuraksha Kamineni are qualified to play the final on Sunday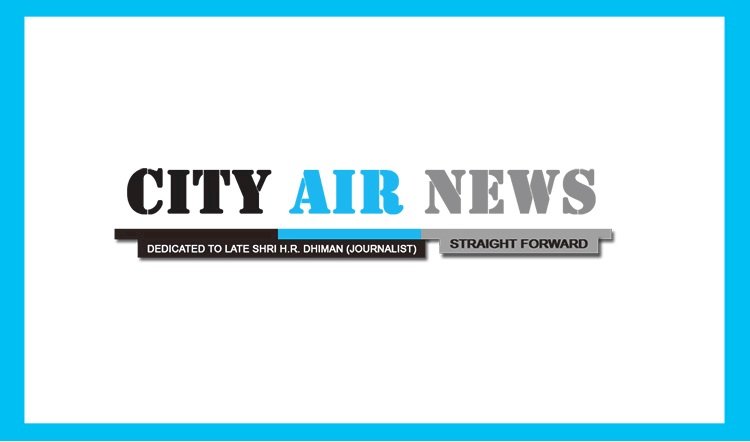 Hyderabad: "Doctors Cricket League" Season -7 finals will be held on Sunday afternoon here in the city at Vardhaman Cricket ground near Shamshabad.
 
It will be played between Medicover Hospital and Shishuraksha Kamineni informed Ms Nanda Pandey, Director and Nikhil Sampath, Co-Founder of Mighty Sports in a press note issued here in the city today.
 
Over 165 doctors from various hospitals divided into 15 teams participated in the cricket league over the period of last a couple of months.
 
Doctors life is a busy life and highly stress-prone. They have little spare time for their leisure activities. Sports are no exception. This cricket league happening for the past few years gives them another meeting ground where they have a chance to catch up and have fun," said Nanda Pandey, Director of Mighty Sports.
 
The league matches were played on every Sunday in the last couple of months. The Doctors Cricket League Season 7 is organized by Mighty Sports.  The first match of this season was played between Yashoda Hospital & Rainbow Children's Hospitals in February this year. Due to lockdown the league matches got disturbed and had to be rescheduled.
 
Mighty Sports has been organising the Doctors Cricket League every year for the Doctors of Hyderabad since 2013 and completed six seasons so far. Mighty Sports also organized the first-ever National Doctors Cricket League in the year 2017. It is a fun cricket league.  The doctors got into 15 teams from Yashoda Hospitals, Rainbow Children's Hospitals, among other hospitals.
 
It also made for an offbeat gathering for the doctors to interact with each other and for their families as well. The umpires were selected among senior doctors.
 
Toss will be done by Mr Venkat Ram Reddy, Director, and Signature Avenues.
 
Dr Manjula Anagani, Director Suyosha Medicover will be the Chief Guest. Dr. Mohan Gupta, MD, Kailash Hospital, Mr Chandrasen Reddy, Sr Advocate, High Court will be guests of honour. Mr Vasu Raju, MD Sri Vedatreya Developers, Founder Sri Mudundi Ranganathan Raju Foundation will also grace.