Doctors at Fortis performs complex small bowel transplant to save 19-year-old Yemeni woman
Covid-19 delayed the process of allocation by almost 9 months before a 29-year-old male's small bowel was allocated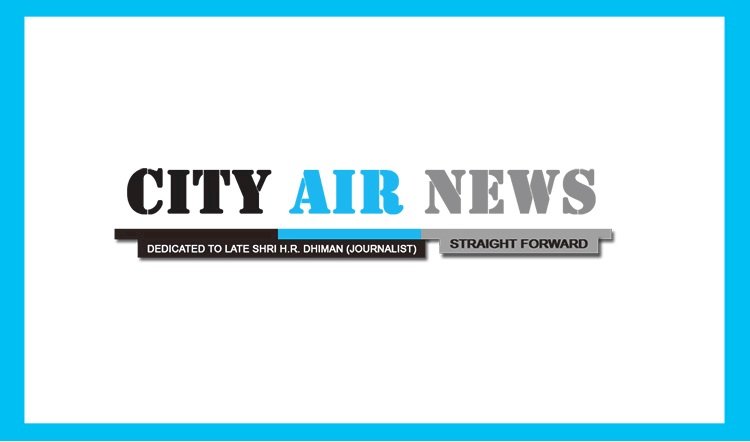 Bengaluru: A team of doctors at Fortis Hospital in BG Road performed a complex & rare small bowel transplant to save the life of a 19-year-old woman from Yemen here recently. The lady was suffering from short bowel syndrome and was dependent on Intravenous (IV) fluids for survival. The team of doctors was led by Dr Mahesh Gopasetty, Senior Consultant, Hepato-Pancreato-Biliary and Liver Transplant Surgery and Dr Ravindra BS- Director - Gastroenterology / Hepatobiliary Sciences at Fortis Hospital, Bannerghatta Road.

Patients with Short Bowel Syndrome (SBS) require Intravenous (IV) fluids to maintain appropriate nutrition and hydration status.
 
The patient arrived at a critical stage in Bengaluru with her father in March this year before COVID 19 lockdown. Severely malnourished at 28 kgs of body weight, she was clinically depressed when she came to seek small bowel transplant at Fortis BG Road hospital. It was imminent after she underwent an abortion and resection of the most of the small bowel in order to be treated for blood vessel clot in the small intestine and gangrene of small bowel. The procedure left only 10 cms of proximal jejunum which was connected to large intestine. Consequently, she developed short bowel syndrome as well as multiple central line sepsis and was put on Intravenous (IV) fluids for survival.
Dr Ravindra BS- Director - Gastroenterology / Hepatobiliary Sciences, Fortis Hospital, Bannerghatta Road, Bangalore, said, "An acute pain in the abdominal need not be always related to gastric problem, sometimes it can also be due to blood clot in intestine blood vessels. Similarly, in this case also, the lady was experiencing acute pain in the abdominal and was found have a blood vessel clot in the small intestine. Therefore, if one experiences an acute pain in the abdominal, they should consult a gastroenterologist. If diagnosed and treated early, clot can be removed, however if diagnosed late intestine revision or a small bowel transplant is required.
                                                                                        
Dr Mahesh Gopasetty, Senior Consultant - Hepato-Pancreato-Biliary and Liver Transplant Surgery, Fortis Hospital, Bannerghatta Road, said, "When she consulted us first time she was malnourished with just 28 kg weight and was on continuous Total Parental Nutrition (TPN) through a chemo port. She was also found to be in clinical depression. We evaluated her thoroughly and kept her on the supplements to replenish her stores. We also encouraged her to consume food orally as much as possible. Meanwhile, we counselled her along with her regularly to bring them out of depression and develop a hope of small bowel transplant. We had put her on the waiting list in March 2020 for the small bowel transplant. We advised her to visit the surgeons, dietician and physician regularly along with the translator in order to monitor her condition. Gradually her nutrition improved and her weight reached 36kg. As the country entered into covid pandemic, the number of organ donations dropped significantly making the wait for too long. Although donor was available, she missed getting the small bowel in two occasions due to administrative problems."